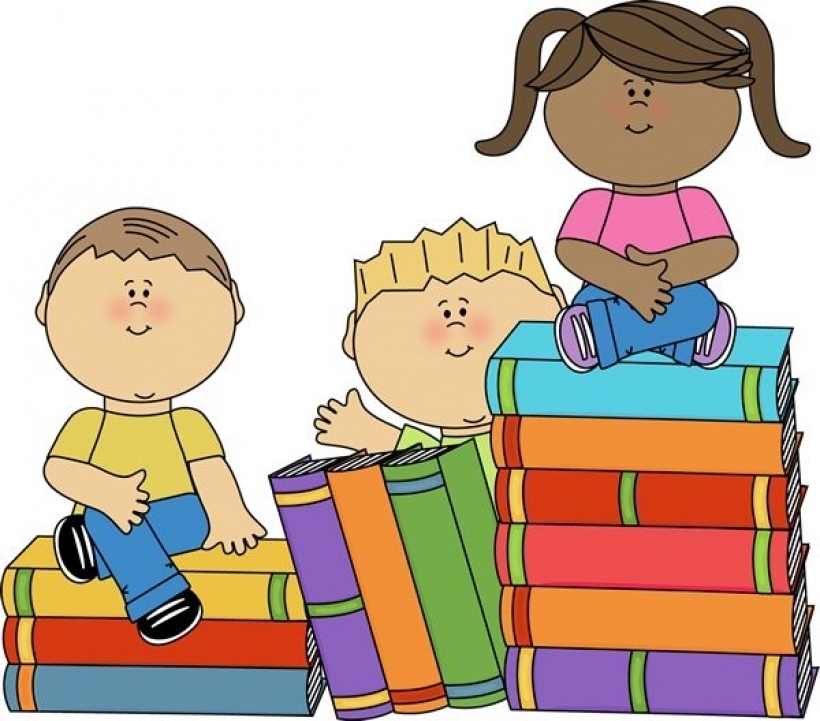 October News from the MS/HS Library
New Town Public School
Monday, October 21, 2019
October has been a busy month at the library. Recently we celebrated 'Tween/Teen Reading Week. Middle and High School students who checked out a book were rewarded with a small treat, and, were registered for a prize bag as well. This year's winners were both from Middle School: Kadence Chase and White Star (Pony) Demaray. Congratulations to both of these students!
And, then, Ms. Schneider visited the Middle school wing, and found students who were "caught reading" and rewarded them with a candy corn assortment during 'Tween/Teen Reading Week.
Halloween will be upon us soon. Ms. Bell has transformed the library's Learning Tree into a "Spooky creation" and we both have decorated the library as well. She has set up a display of Halloween themed books (Students can check out any of the books in this display thru the end of October).
She has also put up a "Spooky" bulletin board outside the library and has put up a "Spooky" wall display in the library as well.
All students are encouraged to continue reading, especially each day at 3:30, since Ms. Bell and Ms. Schneider may be paying students another visit in the near future, in order to reward readers!
Ms. Schneider
MS/HS Librarian