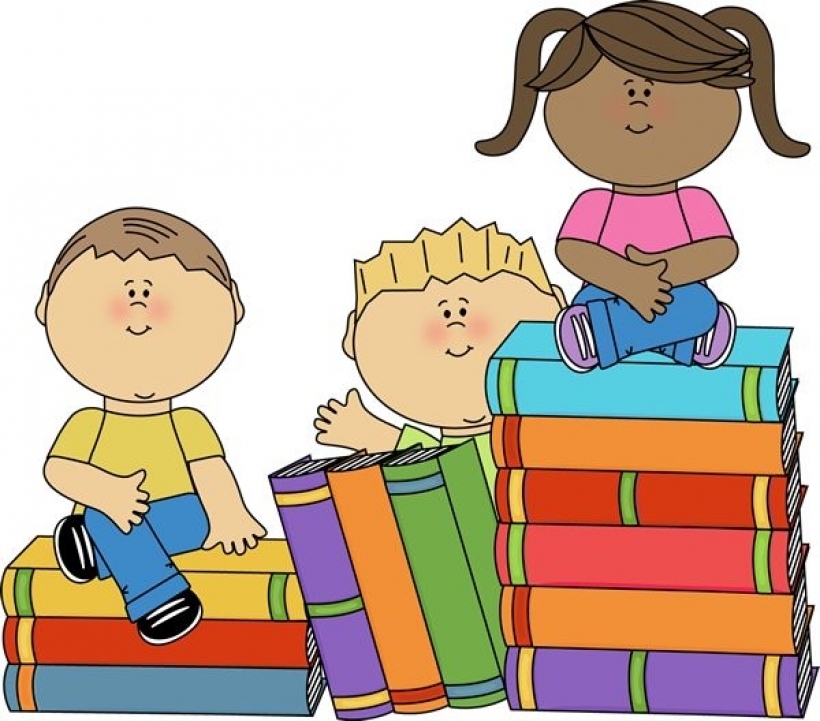 March News from the HS/MS Library
New Town School District
Wednesday, March 04, 2020
Hello from the MS/HS Library:
Hopefully we all are "marching into Spring."
The school library has become quite busy beginning at the start of this month, Monday, March 2nd!
Mrs. Danks' 9th grade students are starting a research paper, and Middle Schoolers, have been in to finalize their projects for Q#3.
Library Skills students 6th and 8th are working on their final tests this week and will be off to a new Specials class beginning next Monday, March 9th!
Ms. Bell and I have been redecorating the Library with shamrocks and butterflies and there is green galore!
A display of prominent Native American women is set up in the Library as well as a display of "spring themed" books available for checkout.
Students are always welcome @ the Library before school, and, at lunch time on M,T,TH, and F. After school, I am usually here until 4:15-4:30 if students need access to computers or to get a book. (Yolanda, HS Receptionist, can let them into the library for computer use, if I need to leave for an appointment or have a meeting).
May the "Luck of the Irish" be with you ALL month!
Ms. Schneider
Ms Bell