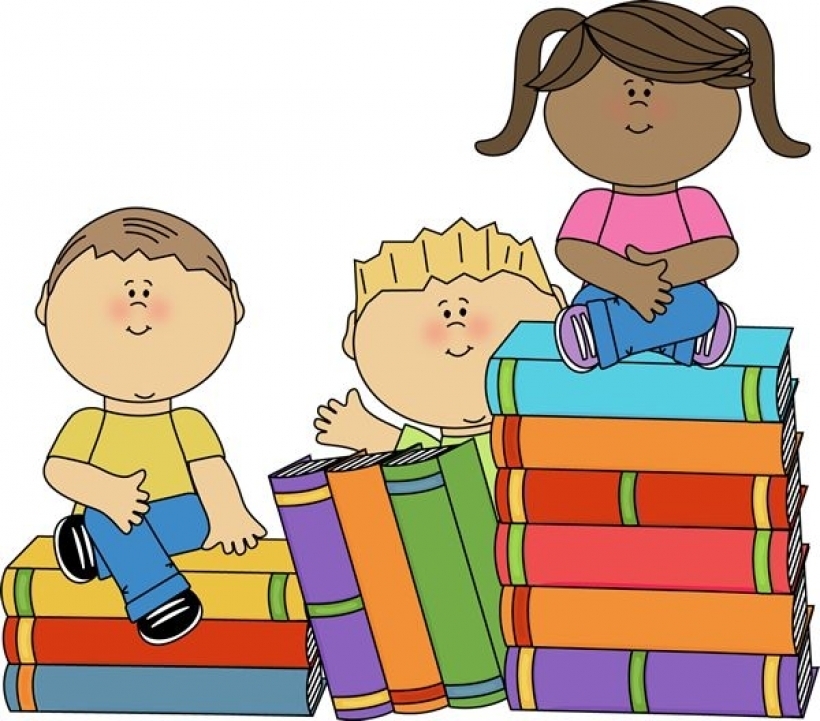 February News from the HS/MS Library
New Town School District
Wednesday, January 29, 2020
FEBRUARY NEWS FROM THE LIBRARY:
February is Reading month...
This year's theme is Love A Book!
Beginning Monday, February 3-February 28th:
Students in both middle and high school can get a treat/prize from the library by checking out a book or returning an overdue book. ( Limit is 1 treat or prize per student per day.)
High school Social Studies students of Mrs. Jewell will have a presentation from our Phillipino teachers during the month, and, High school students of Mrs. Ehley (FACS, Foods teacher) will make homemade icecream and learn about the history of ice cream including Native American ice cream.
Other events for middle students are tba.
The school Library is still hoping to get all overdue books back or paid for. Please help your child look for or find any overdue library books they may still have. (Homeroom teachers are given a list weekly, and there will be lists at Ms. Schneider's station during conferences).
Remember, Love a book this month! Hope to see you at parent-teacher conferences on February 3, 2020.
Ms. Schneider
MS/HS Librarian