High School Band

8th grade band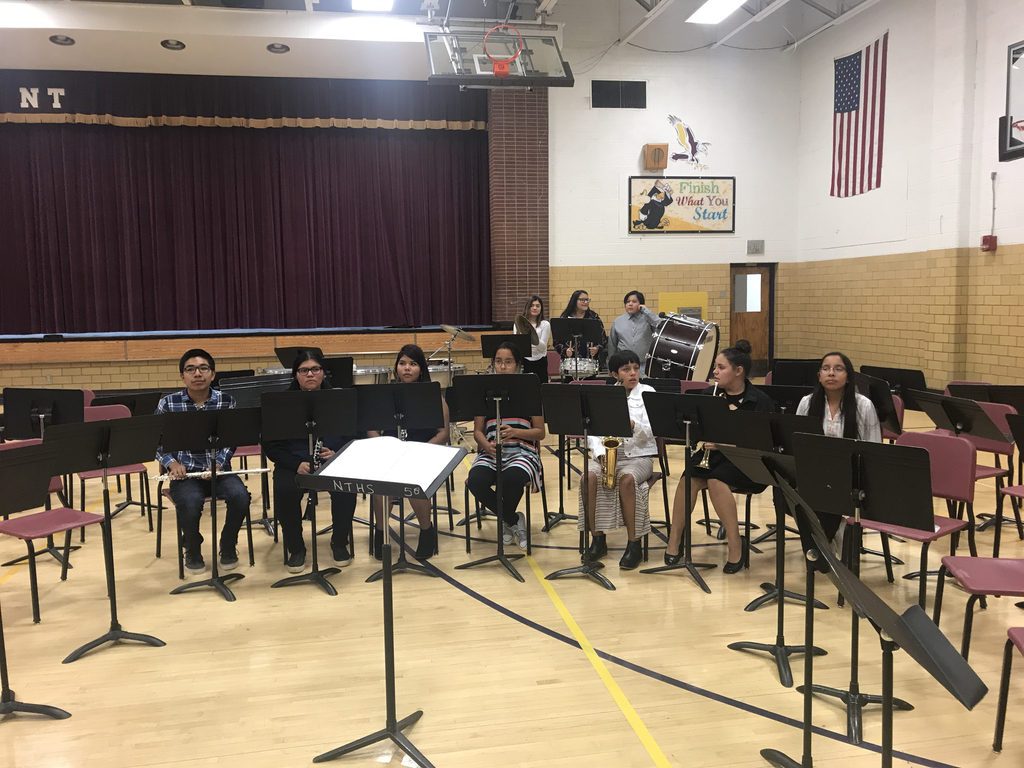 7th grade band

High School Chorus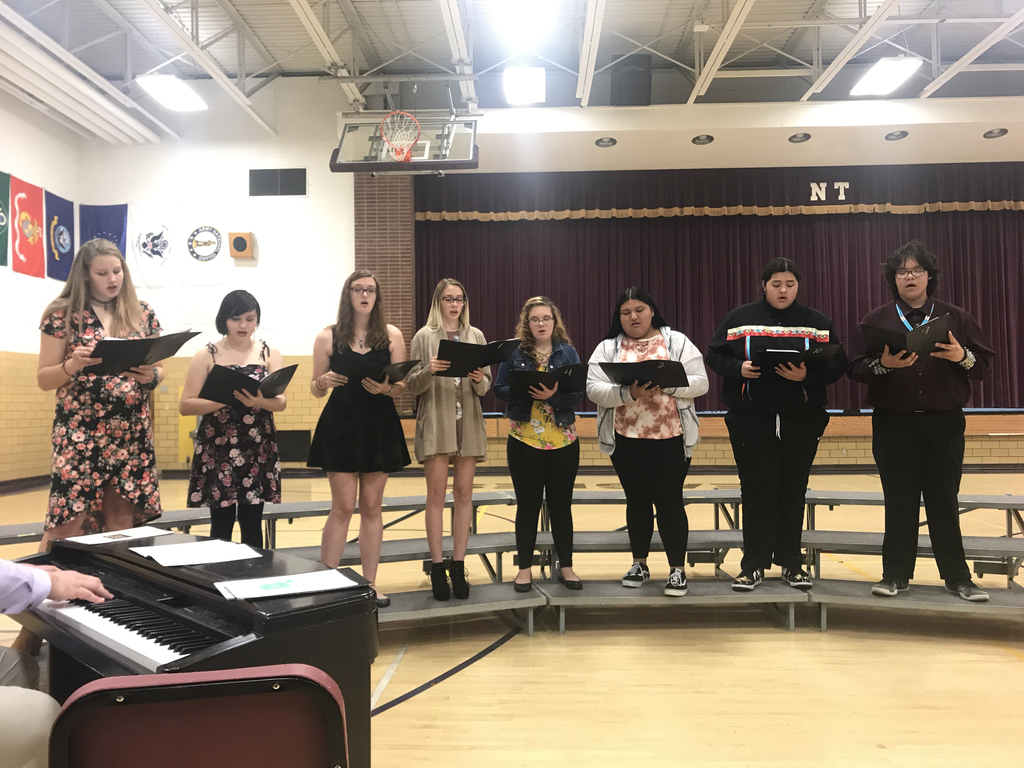 8th grade Chorus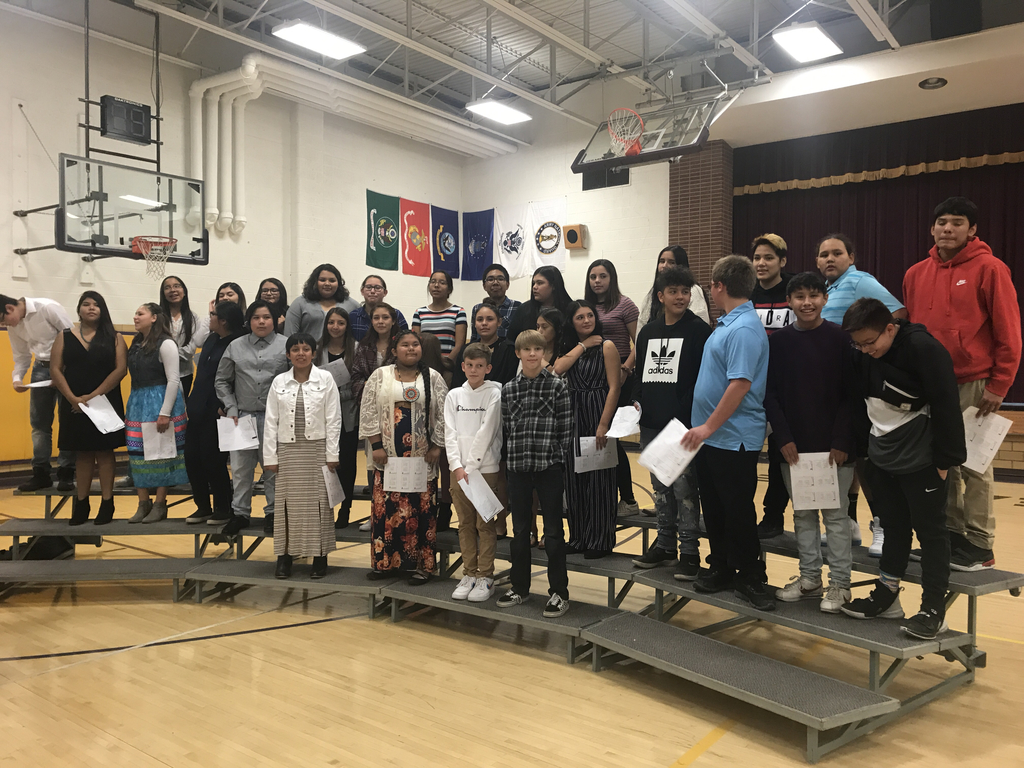 7th grade Chorus

6th grade Chorus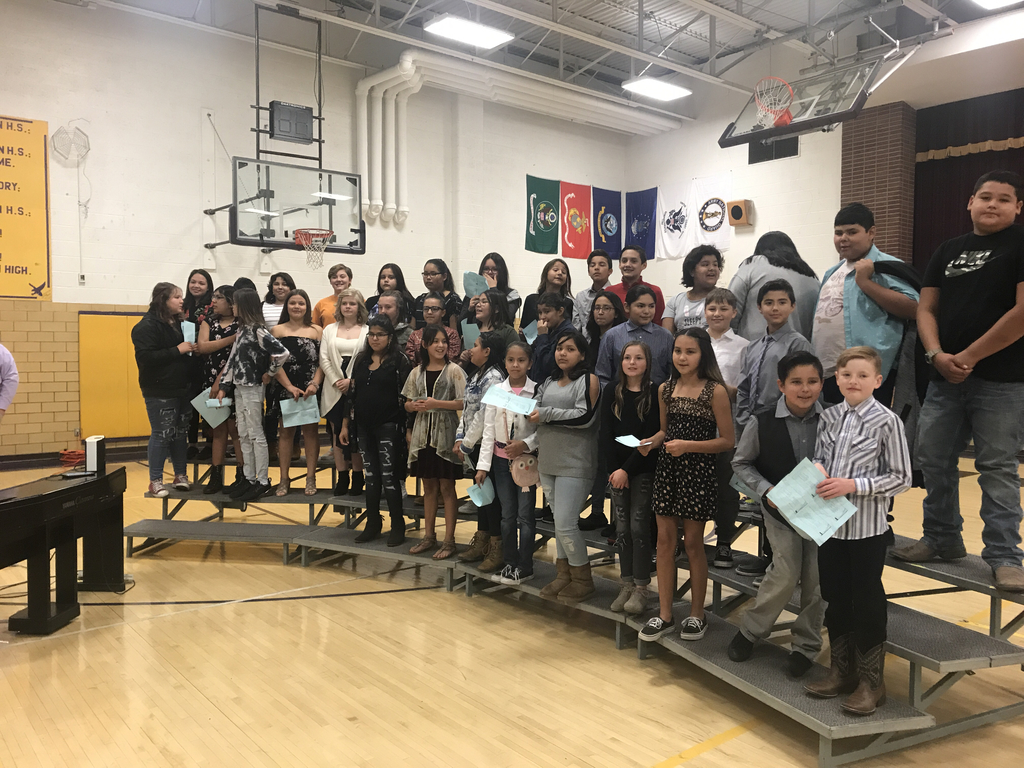 The New Town Music Department invites you to an Autumn Concert, tonight, Thursday, October 10th at 7pm in the NTMS Gym.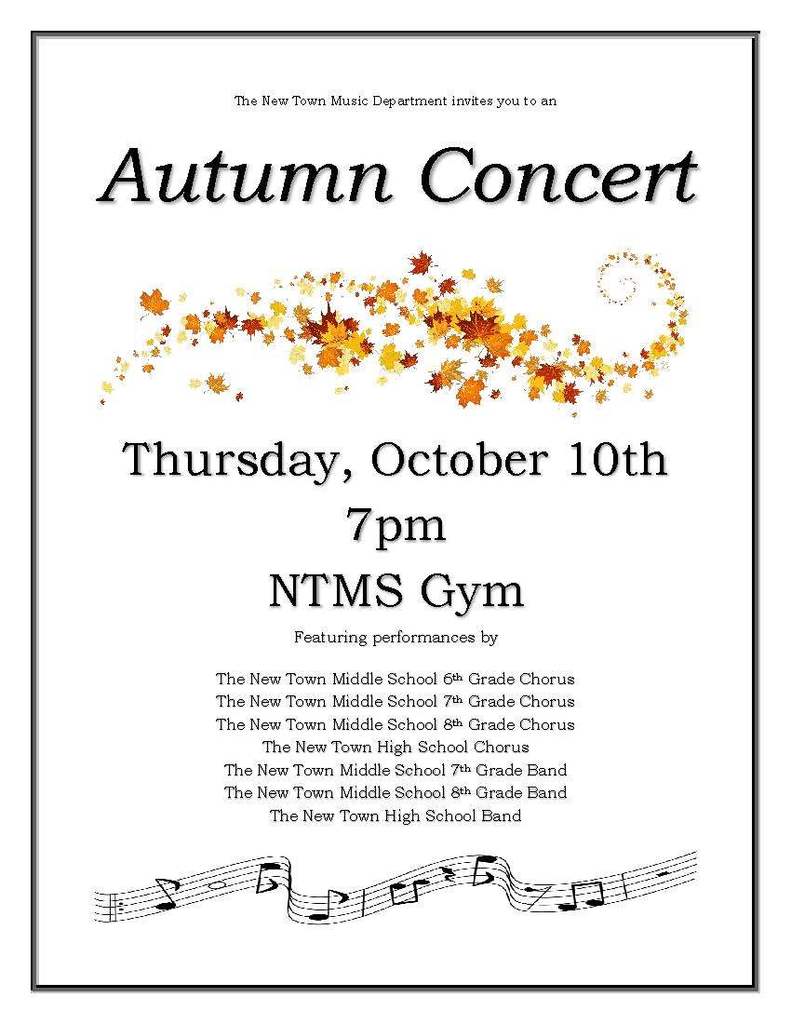 The Homecoming football game that was postponed has been rescheduled for next Wednesday, Oct. 16, 2019 at 5:00 pm.

Good afternoon. This is a friendly reminder that there is no school on Monday, October 7th due to a teacher professional development day. School will resume on Tuesday, October 8th.

Don't forget there is Saturday academy tomorrow at the high school from 9 AM to 4 PM....the first quarter is almost over!!

Everyone is invited to a 'Monster' Math Night Edwin Loe Elementary School's Annual Family Math Night Monday, October 14, 2019, from 6 to 8 PM Supper will be served! Bingo, games, activities, snacks, and fun! Please note: the date was incorrect on the last posting.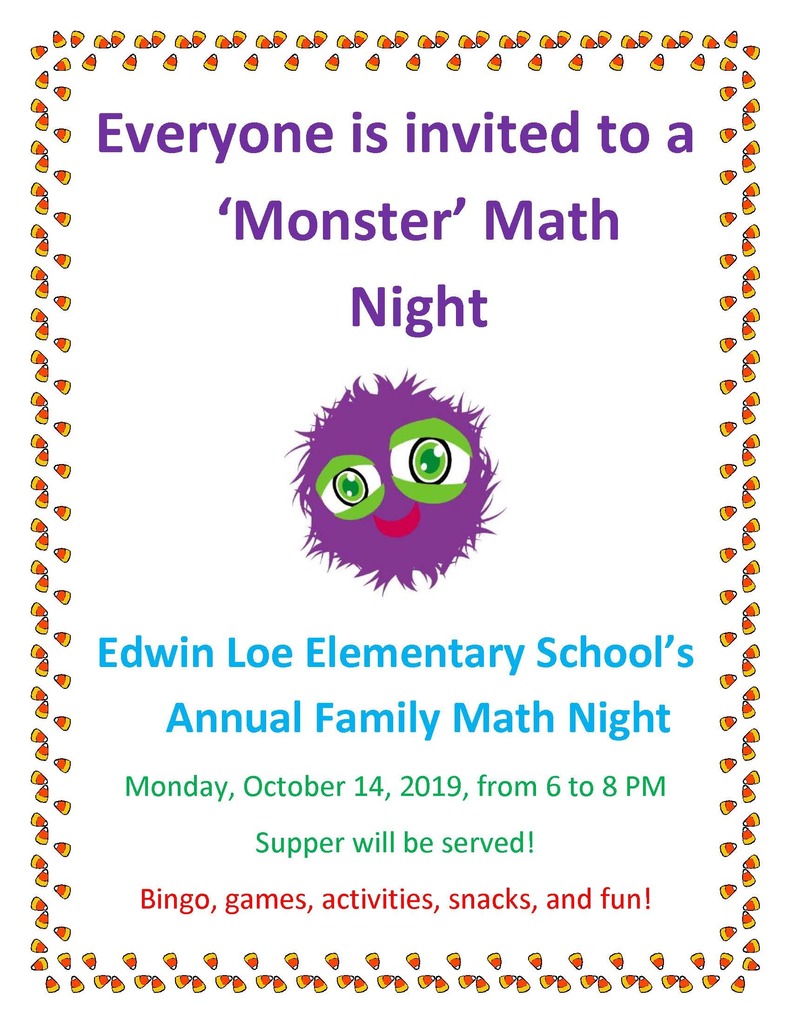 Picture day for the Middle School and High School will be Monday, September 30th. For the elementary, picture day is on Tuesday, October 1st. The photographers will begin taking photos at 8 am on both days. Please send the order forms and payments back with your children that were sent home last week. Thank you.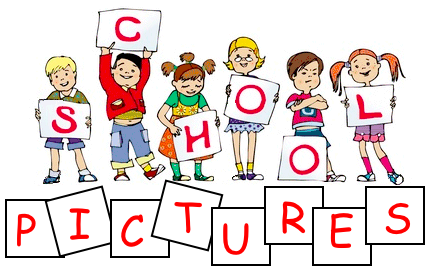 There will be a tailgating party tonight for the football team and their families at 6:00pm in the high school cafeteria. The homecoming dance will follow for grades 9-12 starting at 8pm. Doors will be locked at 8:45pm.

The football game with Four Winds for tomorrow has been postponed to a later date in October. All other homecoming activities will go on as scheduled. We are sorry for any inconvenience this has caused.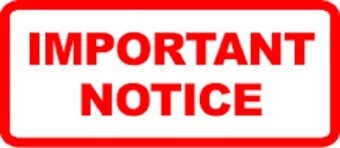 The 2019 homecoming king and queen: Shooter Stewart and Jonna Brady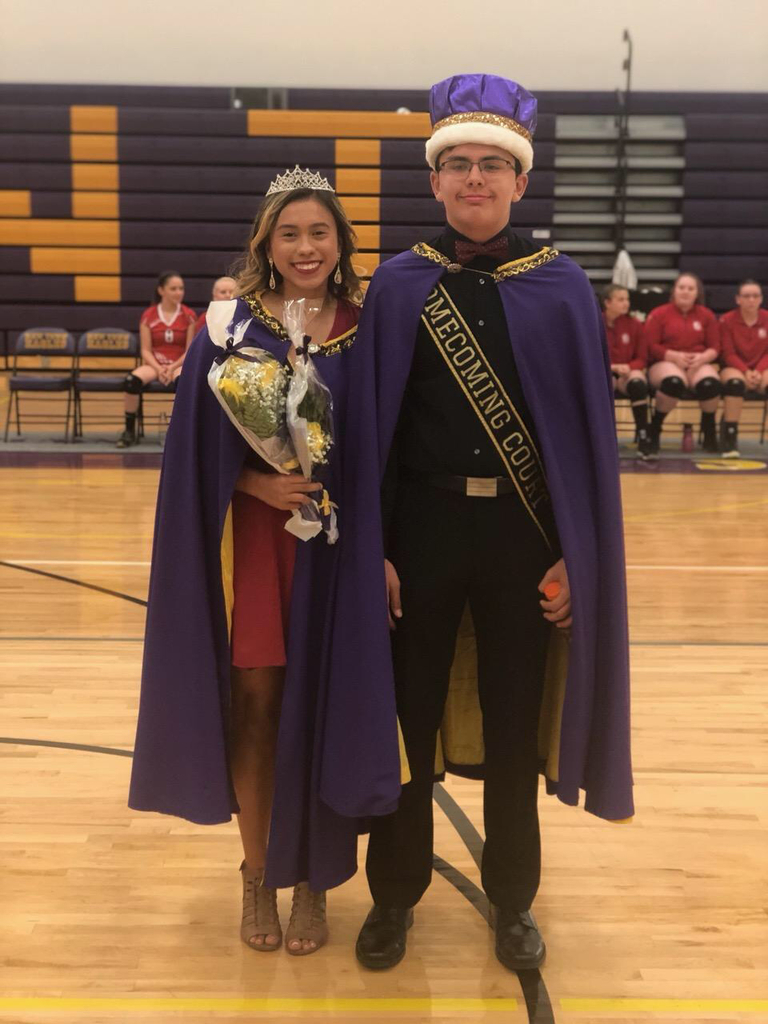 Seniors 2020! Homecoming Dress up Days!

Good morning. As many of you know, there was an all call sent out yesterday. When you receive a call from our automated system, you must say "hello" in order for the message to begin. Otherwise, there will be 30 seconds of dead air before the message will play. If you miss the call, it will go to your voicemail. In addition, all of the information from an all call will be sent via text, Facebook, and Twitter in order to get the word out quickly and efficiently. Thank you!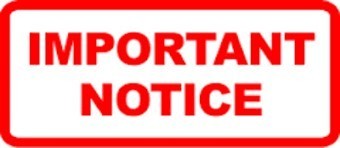 Notice: The homecoming football game that was scheduled at 7pm for Friday night has been moved to Saturday at 2pm. All other homecoming activities scheduled for Friday will still be on Friday. Sorry for any inconveniences.

Senior Class Car Wash today!