Graduation Day Information for all graduates: Commencement Exercises will be on Sunday, May 28, 2023 at 2:00 pm The doors will not be open to the public until 1:00 pm. Seniors are required to be at the high school gym at 12:00 to do group photos. At this time, the seniors will reserve seats for their families and guests. Please come to the gym with your cap, gown, tassel, stoll, and cords ready to go. Seniors will then assemble in the library to prepare for line up. Please do not be late.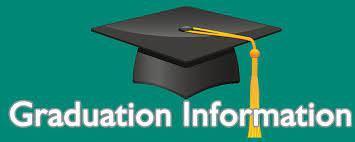 This is a friendly reminder that school is dismissing all week at 3:00 pm. There is school every day this week and attendance will be taken. Also, there is tutoring for high school students starting at 3:00 Monday through Thursday. For middle school students, tutoring will be Monday, Tuesday, and Thursday starting at 3:00. Summer break is almost here!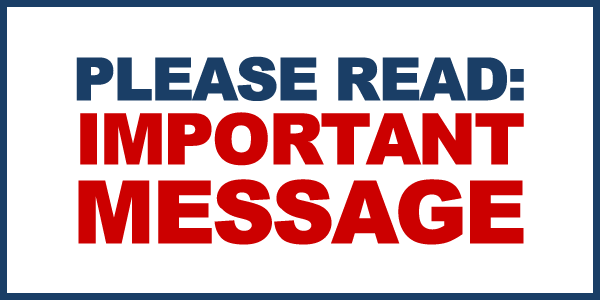 Reminder about the Spring Music Concert tonight at 6:00 Students arrive by 5:30. Dress nice. Concerts are a big part of your final grade.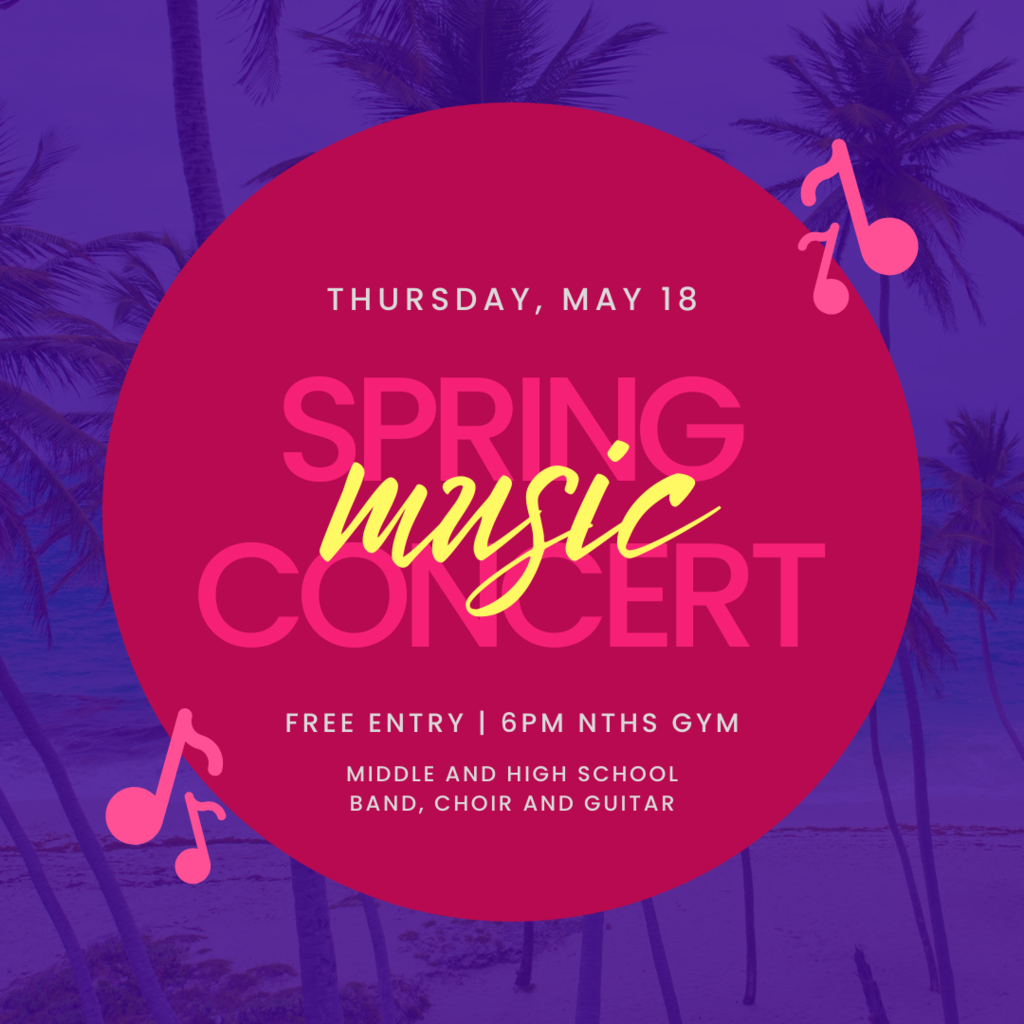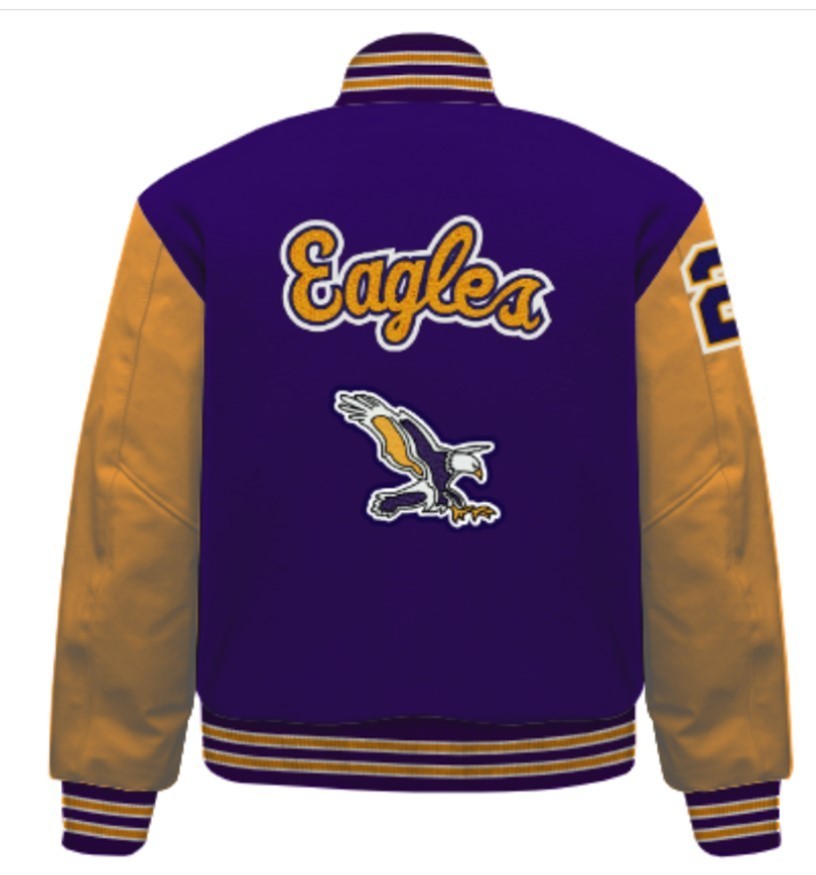 This is a friendly reminder that the NTHS Athletic and Activities Awards will be held tonight at 6:00 pm for all sports in the 2022-2023 school year. Everyone is welcome to attend.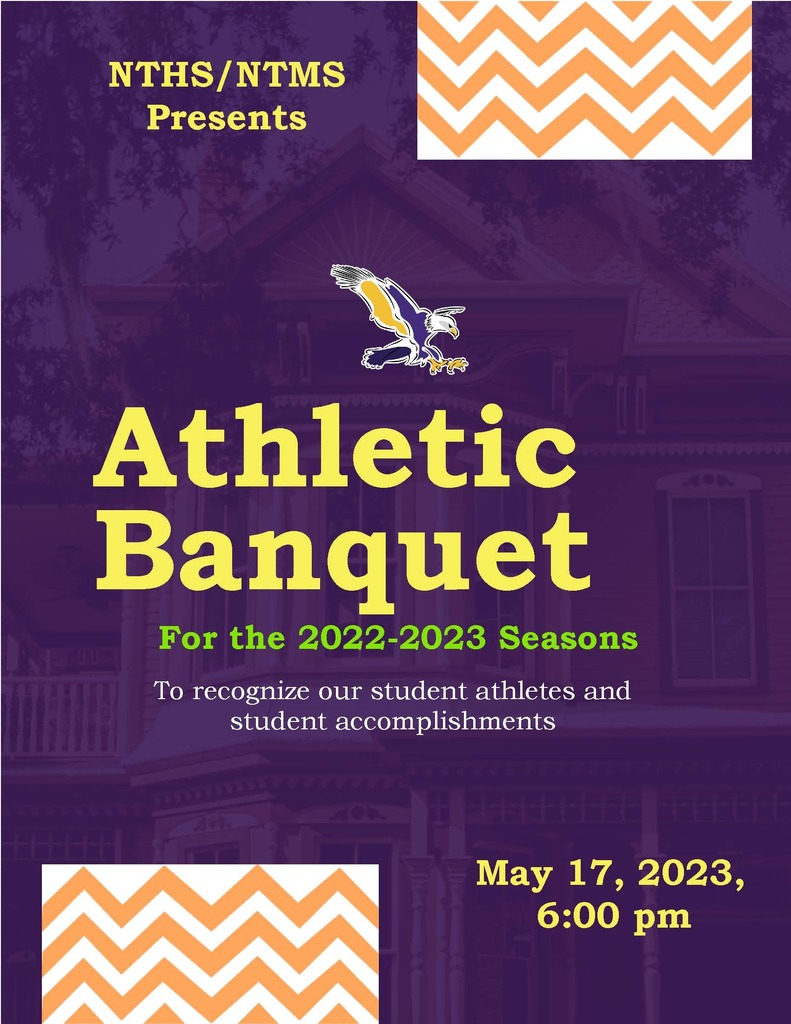 New Town Public School District #1 Summer Food Service New Town High School June 5-30, 2023 The New Town Public School District announces the sponsorship of the Summer Food Service Program. The Summer Food Service Program is a program of the United States Department of Agriculture (USDA). USDA is an equal opportunity provider and employer. Free meals will be made available to all children, regardless of family income, during the summer program. Adults may eat lunch for $ 4.50 and breakfast for $ 2.50. The program will begin on Monday, June 5, 2023 at the New Town High School Cafeteria. We plan to run the breakfast and lunch program through Friday, June 30, 2023. Breakfast will be served from 8 am to 9 am and lunch will be served from noon until 1 pm. As in previous years, a bus will provide transportation from Bakersfield and Dragswolf Village for the Summer Food Service Program. This bus also provides a way for students who are enrolled in summer school to get to school and to be taken home again. Summer school will be held from June 5-30, 2023 for the elementary school and middle school. Summer school will be held for the high school students from June 5-30, 2023. Grades K-5 classes will be held at the middle school. Grades 6-8 classes will be held at the middle school. Grades 9-12 classes will be held at the high school. The bus will be stopping at Dragswolf Village at 7:30 am and Bakersfield at 7:45 am to pick up students who wish to come to breakfast. Please remember that if your child is planning to attend summer school, he or she will need to catch the breakfast bus. All elementary and middle school summer school students who ride the bus will be returned at 12:45 pm. High school summer school students will have class until 3 pm or 4 pm depending on the class. Parents must provide transportation home for these students.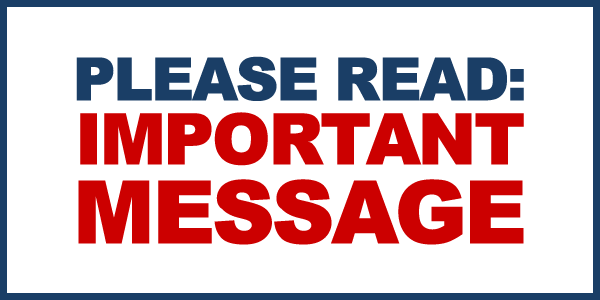 IMPORTANT NOTICE TO NEW TOWN PUBLIC SCHOOL DISTRICT #1 TAXPAYERS MAY 31, 2023 @ 5:45 PM NEW TOWN HIGH SCHOOL CAFETERIA The New Town Public School District is planning to hold a public hearing to consider increasing the property tax levy by 20%. This would increase the current mill levy from 36.15 to 43.38. There will be an opportunity for citizens to present oral or written comments regarding the proposed increase. If the school district does not increase the mill levy (all schools need to be at the minimum of 60 mills), the state will continue to penalize the school district by reducing foundation aid funding. The school district is scheduled to lose $4,180,888.24 dollars of state foundation aid for the 2023-2024 school year due to the district not being at 60 mills already. The meeting will be held on Wednesday, May 31, 2023, at 5:45 pm in high school cafeteria.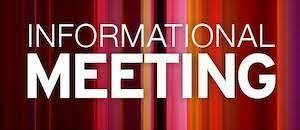 HELP WANTED:  The New Town Public School District #1 is presently accepting applications for the following positions for the 2023-2024 school year.    School District:  Bus Drivers (3 positions); Custodians Edwin Loe Elementary School:  Kindergarten Aide (7 hrs. per day);  4 Special Education Aides (7 to 7.5 hours per day) New Town Middle School: 2 Special Education Aides (7 to 7.5 hours per day)  New Town High School:  High School Head Secretary (8 hours per day); High School Receptionist; 2 Special Education Aides (7 to 7.5 hours per day) The positions are open until filled.  Veteran Preference applies in hiring.  Applicants must have at a minimum a high school diploma or GED.  The successful applicants must pass a background check through the ND Bureau of Criminal Investigations.  Applications can be picked up at the school district business office.  Interested persons should submit a completed application and/or a resume of related experience to Mr. Marc Bluestone Sr., Superintendent, P.O. Box 700, New Town, N.D. 58763.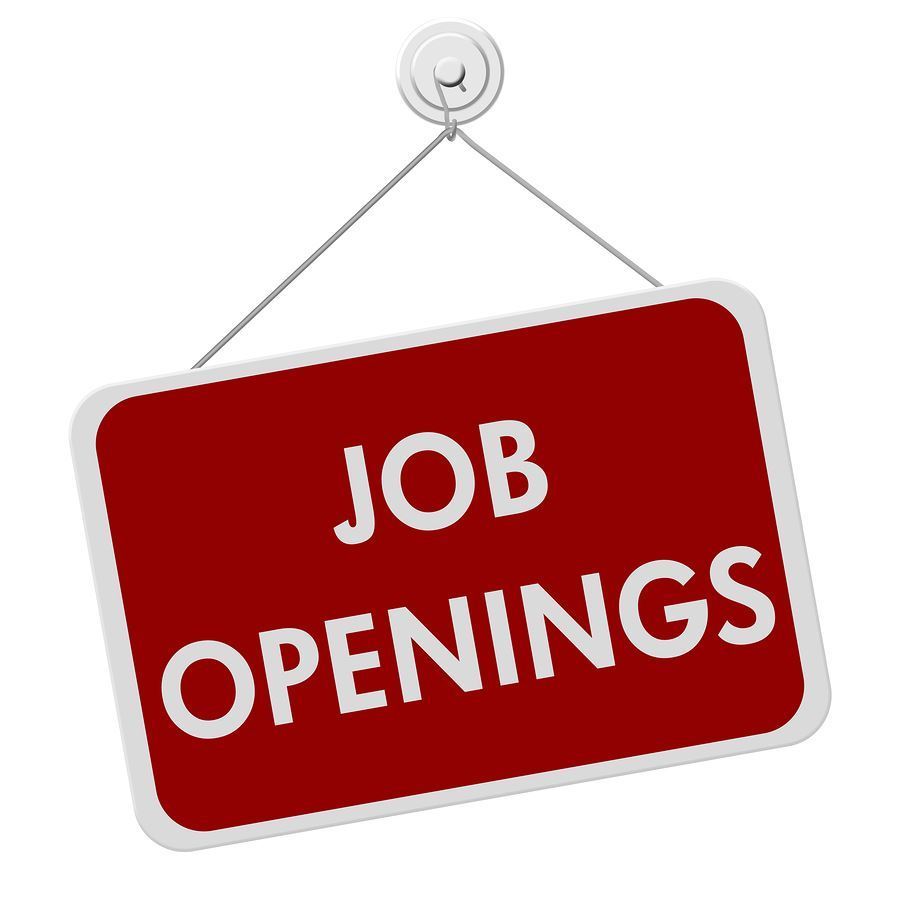 See attached notice. There are also several other employment opportunities!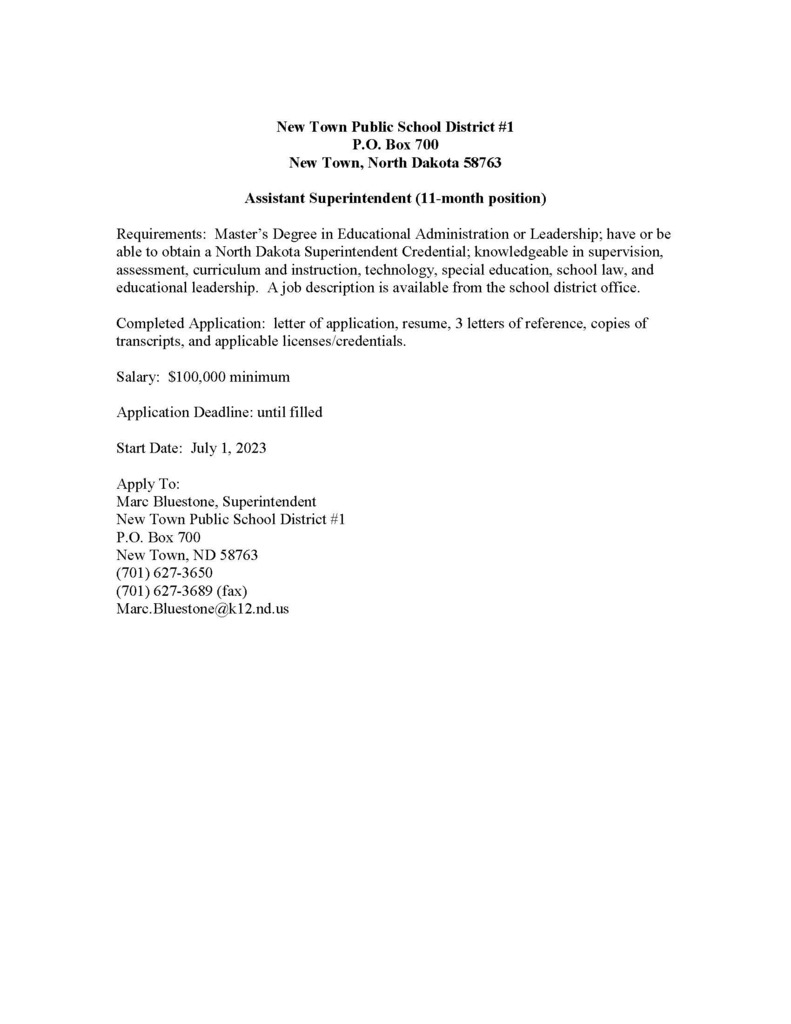 5/15 JH golf @ Stanley 10 am tee time National Honor Society Induction 5:30 pm 5/16 Golf @ Ray 10 am tee time Track @ Hazen Starts at 3pm 5/17 Athletic/Activities Banquet 6pm 5/18 Spring Concert 6pm 5/19 Golf @ Stanley 10 am tee time Softball @ Tioga (regional play in game) 4:30 5/20 Track @ Minot 11am start time

Dear Seniors and Parents/Guardians: This is to remind you and your senior that graduation is quickly arriving. It is hard to believe that we are on the final stretch, we have less than 10 days remaining. There are a few things that we need to get done soon as deadlines are coming up quickly. I want to make sure I have covered everything so that everyone was on the same page. 1. Please make sure that your child has tried on their cap and gown and that it is wrinkle-free. We have found the best way is with a steamer or in a dryer on low with a damp towel. Irons may burn the material. 2. If your child has not had their senior pictures taken, I will be available on May 21st from noon to 5 to take photos at no charge. 3. Also, there are several seniors that are not academically eligible for graduation at this time. By school policy, no senior will be able to participate in the graduation ceremony if they haven't earned all of their credits, are passing all of their required classes, have more than 7 absences in any class, or have ANY assignments on ICU. If you would like to visit with me about your child's graduation eligibility, I would be more than happy to do so because our ultimate goal is to ensure that as many students graduate as possible. If your child does not meet the graduation criteria by 4:00 on Friday, May 26th they will not walk at graduation. This does not mean that they won't graduate, it just means that they will have to attend summer school until they meet all of the requirements. There are tons of opportunities for tutoring to complete assignments and make up hours and now is the time to get them done. There will be no extensions or exceptions from the policy. 4. Graduation practice is required, and it will be held on May 26th at 9:30 am in the gym. All graduates must have their cap and gown for group pictures at this time. I do have some extra caps to borrow if needed for emergencies. 5. Graduation will be held at the NTHS Gymnasium on May 28, 2023 at 2:00 pm. The class colors are purple and gold. The flower is a white rose. Sincerely, Ms. Nancy Reimer New Town High School Graduation Coordinator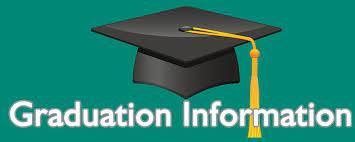 Due to the weather, the Glenburn track meet is canceled

The NTHS Athletic and Activities Awards will be held on May 17th at 6:00 pm. Everyone is welcome to attend.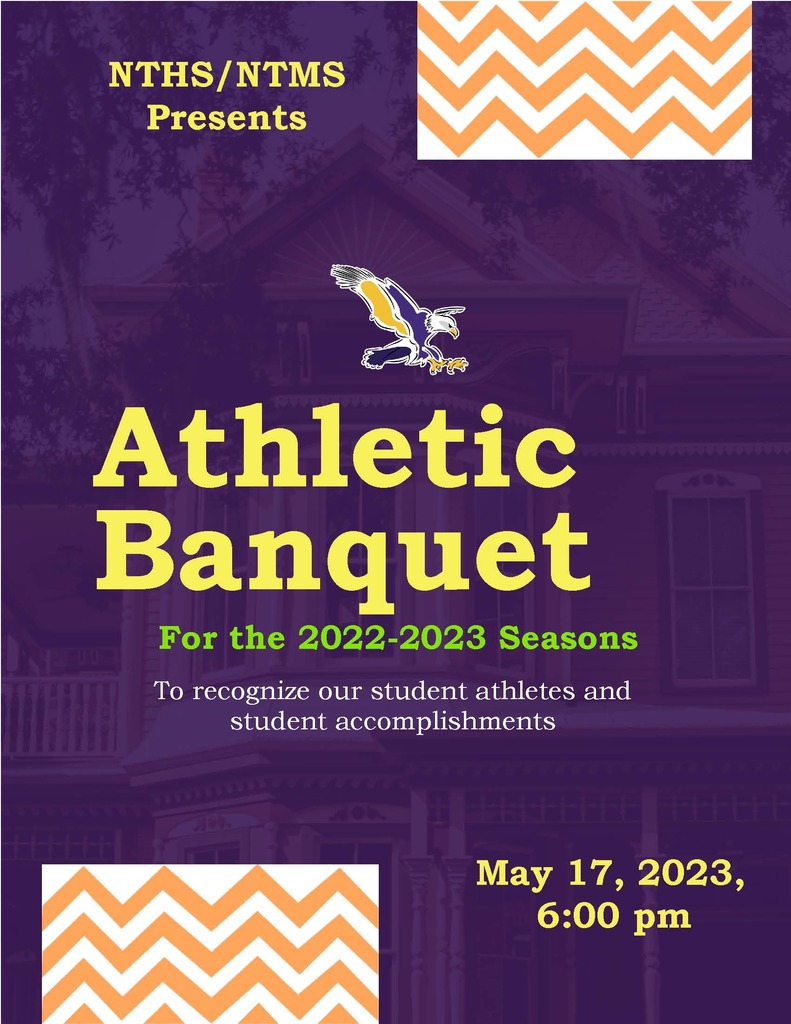 Are you interested in becoming a referee for school sports? If so, contact our Athletic Director, Orrin Weyrauch at
orrin.weyrauch@k12.nd.us
.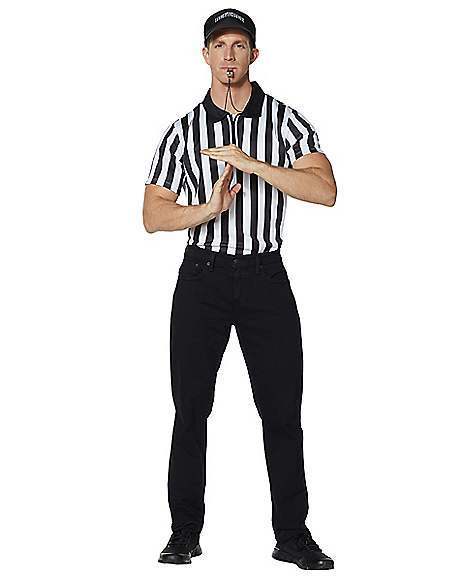 Due to today's weather, the golf meet in Stanley has been postponed to May 19

Friendly reminder about Edwin Loe Elementary's COMMUNITY ROBOTICS NIGHT tonight from 5:30-7:30 pm. Join us for a community dinner, 3D Printing, Ozo Bots, Mindstorm Legos, Snap Circuits, Spheros, and more!

Due to incoming possible rain tomorrow track meet will all start at 10 am

New Town Middle School will be adding 2 additional days of after school ICU and math tutoring. This will add extra opportunities for students to make up missing work and keep their absences in check! ICU tutoring will be every Monday, Tuesday, Thursday, and Friday for the remainder of the school year from 4pm-6pm. Please encourage your student to stay and get some work finished!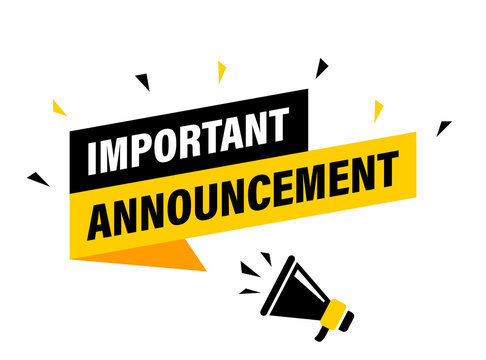 Join us at our Spring Music Concert Thursday, May 18! Students arrive by 5:30. Dress nice. Concerts are a big part of your final grade.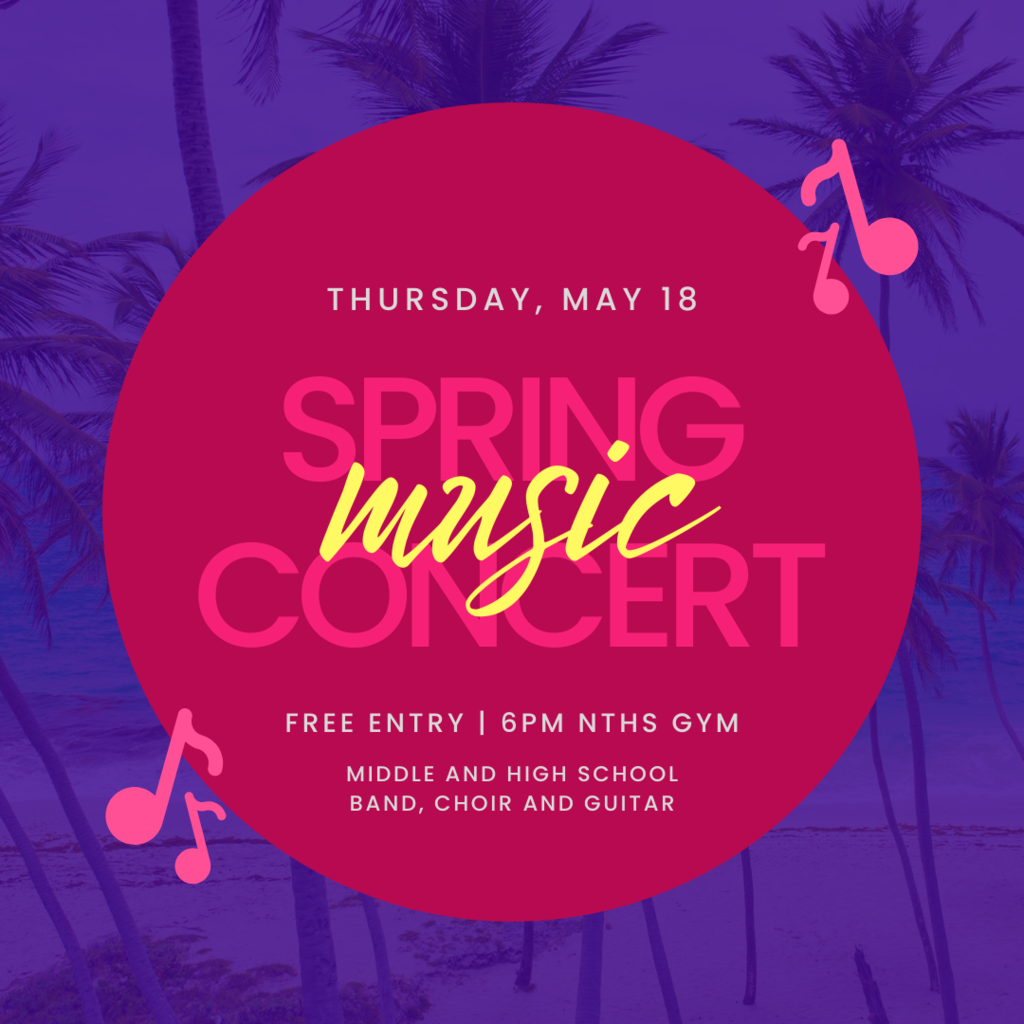 Congratulations to Angel Lockwood (8th grade) and Christian Sison (9th grade) for star performances at the region music competition and for excellent ratings at the state level this Saturday!