The JV games vs Mandaree are canceled due to Mandaree not having enough players. In addition, the varsity game set for Saturday has now been moved to Friday in Mandaree.

Mrs. Ehley's class making ribbon skirts. Amazing!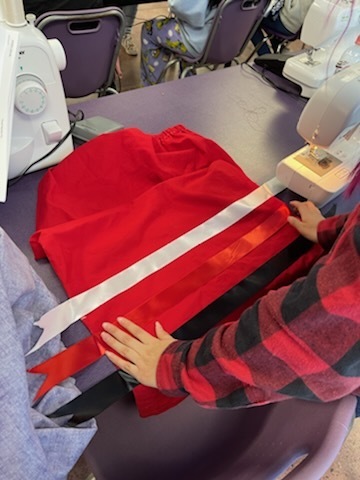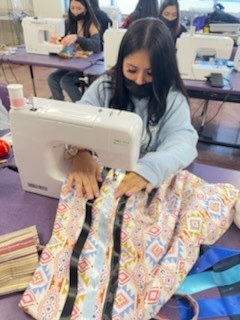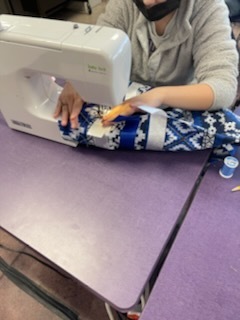 The Elementary Christmas Winter concert will be this evening at the Edwin Loe Elementary School. K-2 will be at 6:00 pm and Grades 3-4 at 7:15 pm. Hope to see everyone there!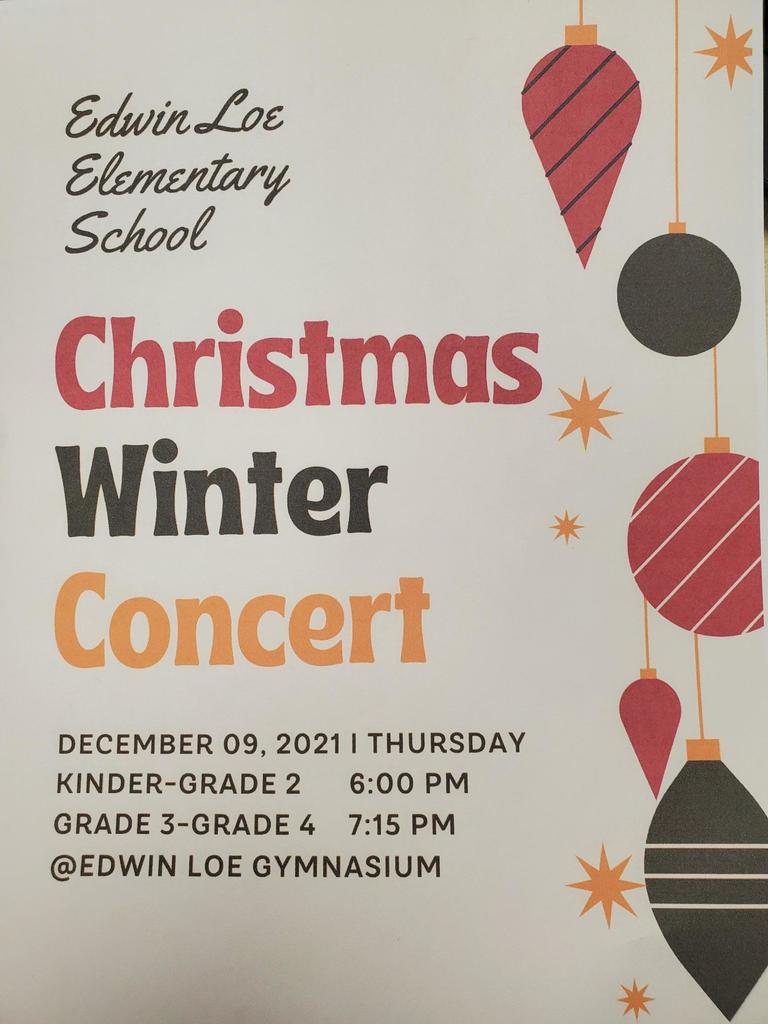 This is a friendly reminder that the "Snuggle Up with a Good Book" Family Event will be held this evening, Wednesday, December 8 at 4-6 pm. Please join us.

After a month and a half of preparing, the problems of democracy students competed in the 2021 American Legion Oratory Contest on December3rd. Kaitlyn Mosset, placed third overall, Hazen Thomas, placed 2nd, and Zoe Fox, placed first. Both Hazen and Zoe have qualified for the Legion Oratory District Competition in Ray on December 11th.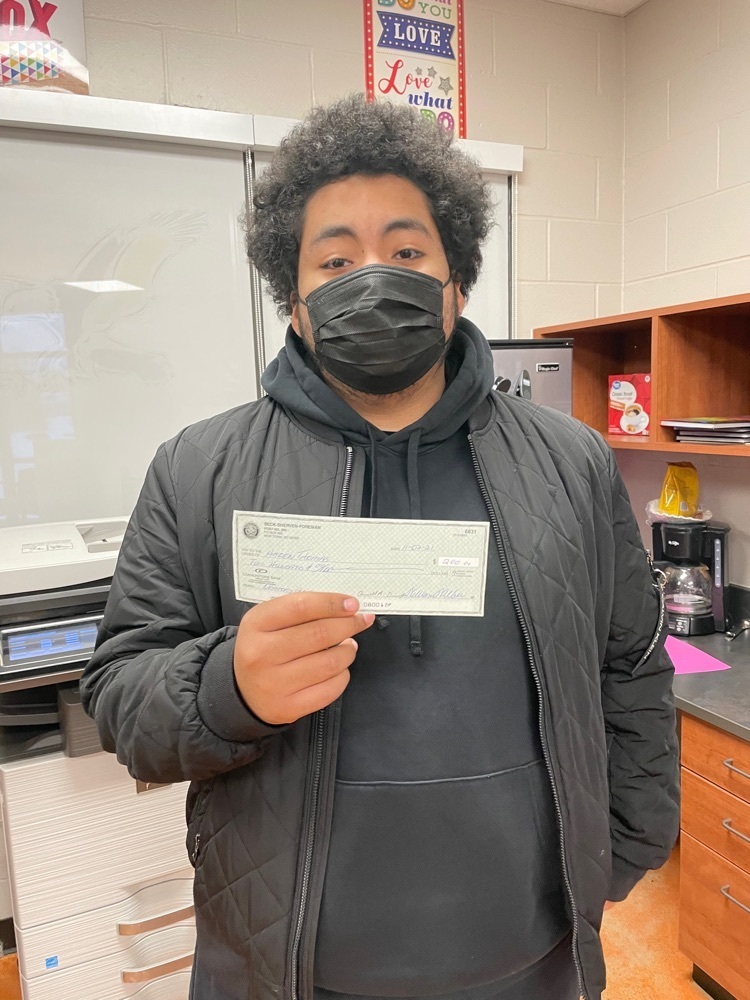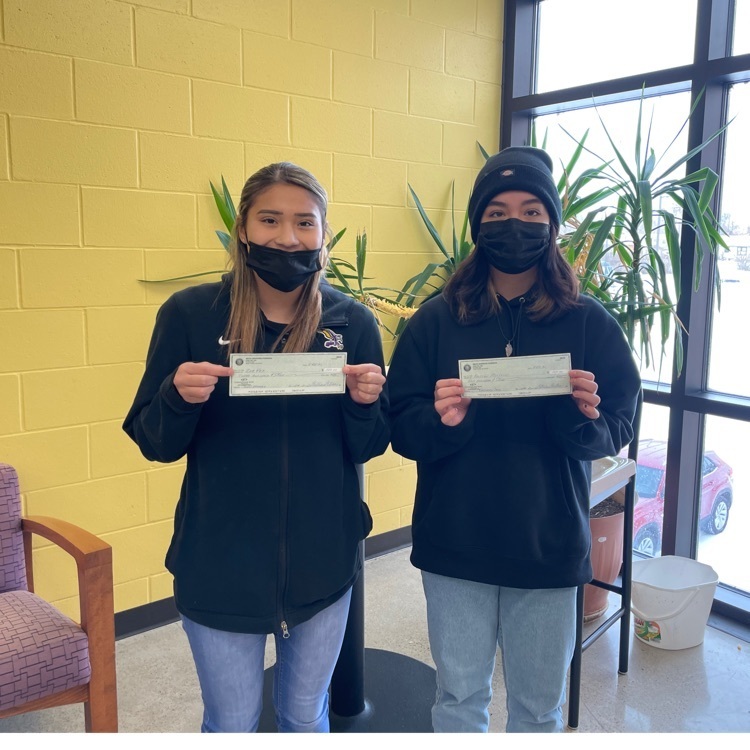 Important Notice: This afternoon, at approximately 1:00 pm. A teacher reported a student saying an inappropriate comment about a firearm. The high school and middle school was immediately put in lock down and law enforcement was called. Law enforcement determined that there was no danger in the building and at 1:32 pm, we were given the all clear to lift the lock down. All students are safe. If you have any questions, please contact Interim Superintendent Marc Bluestone.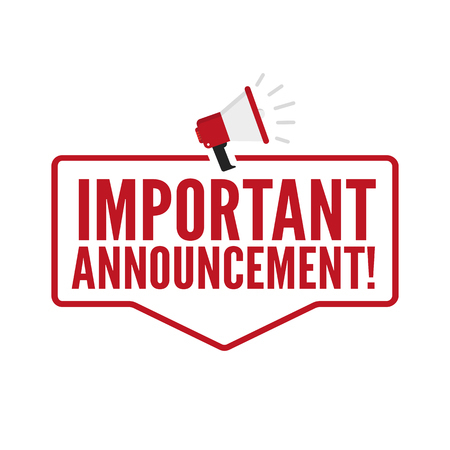 See attached. If you would like to purchase a ticket, please contact any senior class member. They are 1 for $10 or 3 for $20.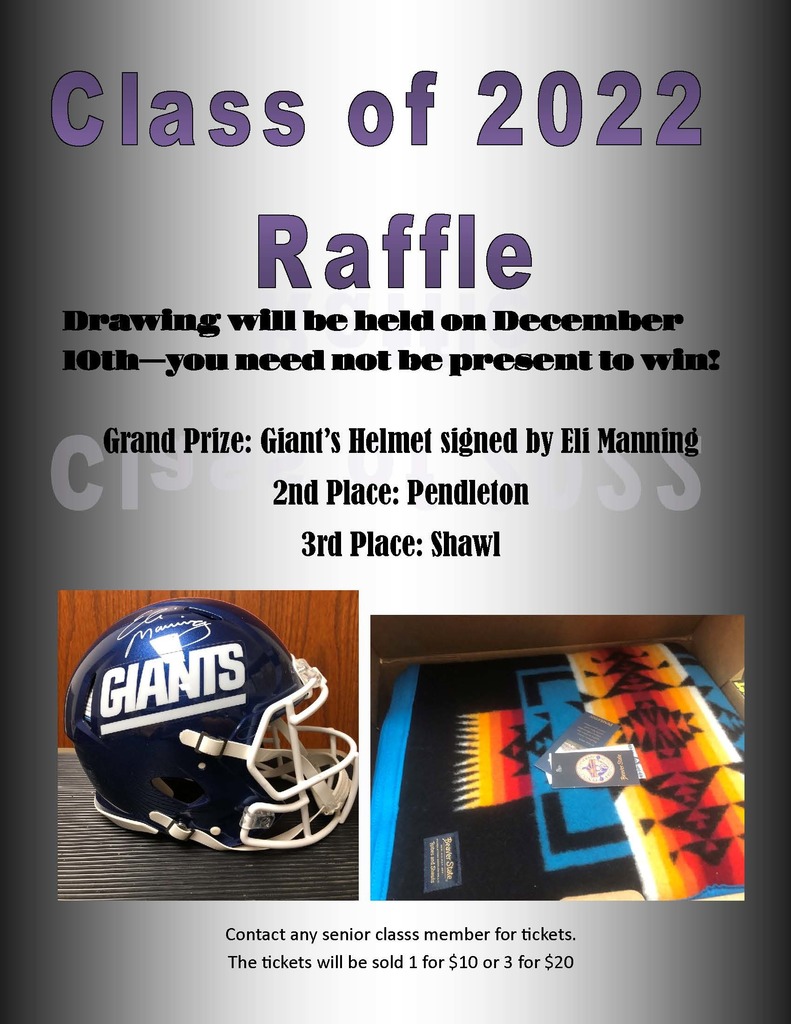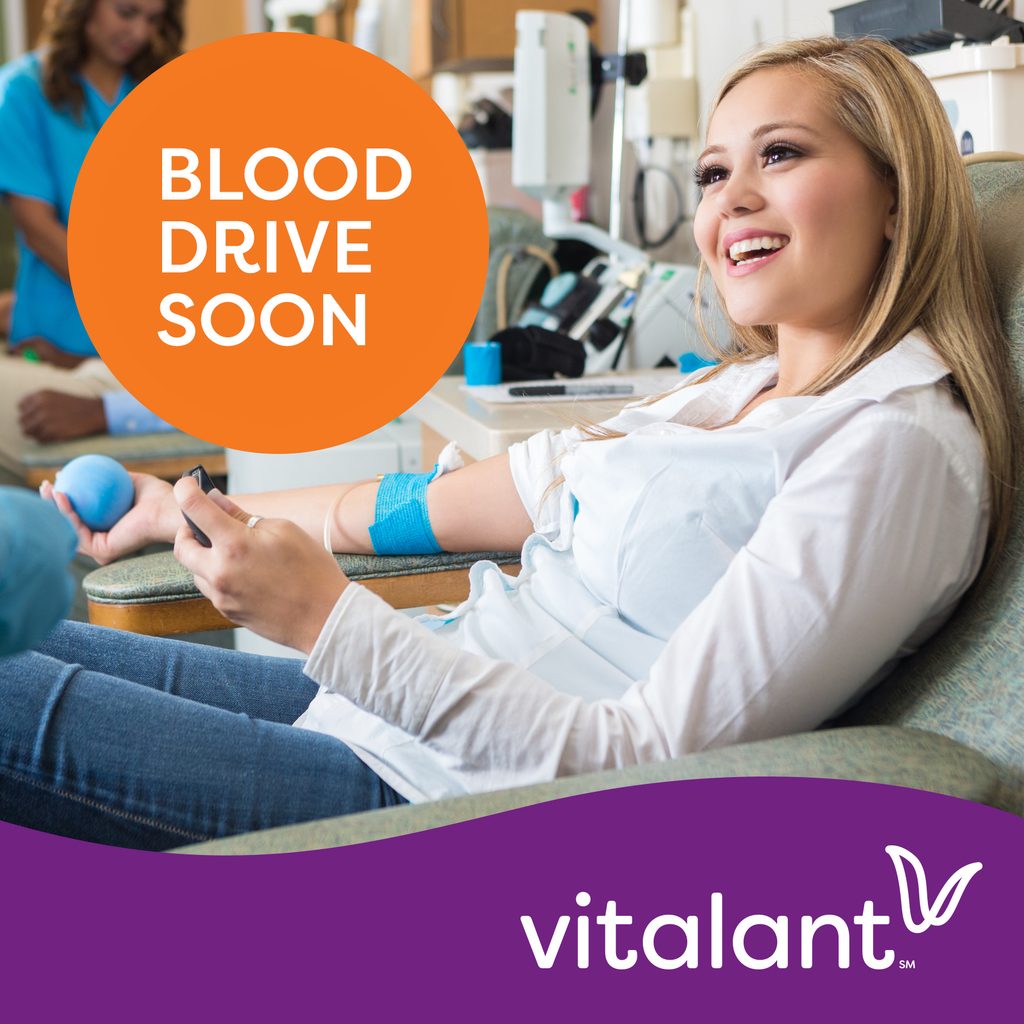 Covid Clinics Available See attached flyer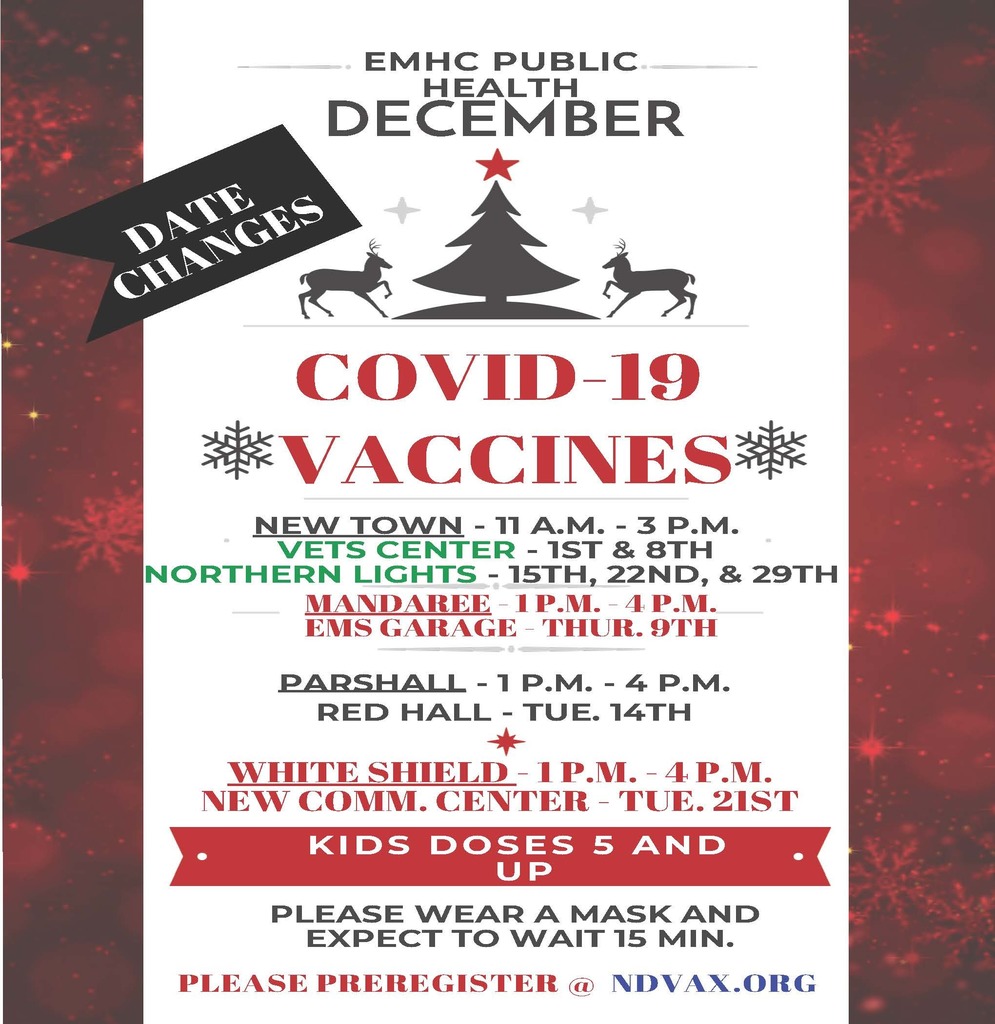 All 5/6 and JH GBB games for this week have been postponed. We apologize for any inconveniences.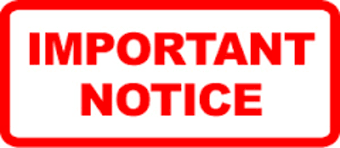 Dear New town Families, The School board met at 1:30 today and decided to extend Thanksgiving Break to include Monday, November 22 and Tuesday, November 23. This will allow extra time for CoVID cleaning and safety checks. Thank you and Happy Thanksgiving! Beth A. Zietz Superintendent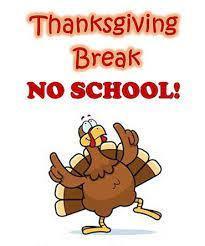 FIREARM INCIDENT New Town, ND (November 18, 2021, 1:40 p.m.): One student is detained after reports of the student bringing a firearm to school. There were no injuries related to the incident. New Town Police Department and Three Affiliated Tribes Police Department were contacted by New Town Public Schools of an incident regarding a firearm located on school premises. Witnesses say that a male student was in possession of a firearm on school grounds and did not see a firearm. Upon further investigation law enforcement requested MHA Drug Enforcement to conduct a canine sniff of the school building, grounds and immediate area for the presence of a firearm. No firearm has been located by law enforcement personnel. Law Enforcement is conducting a thorough investigation of the incident and has taken statements from student witnesses and parents. There is no apparent danger to students or the public at this time. The New Town Police Department and Three Affiliated Tribes Law Enforcement encourage students and parents to report threats of violence to help us keep our students and school staff safe.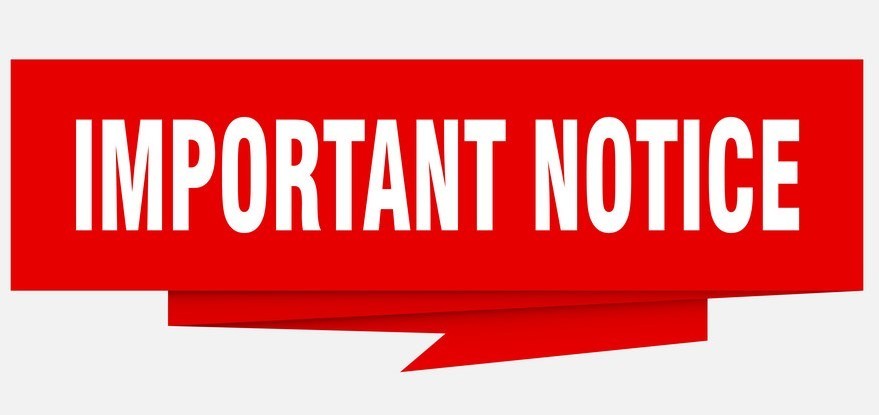 The lock down at the New Town High School and Middle School has been released. An all clear has been issued.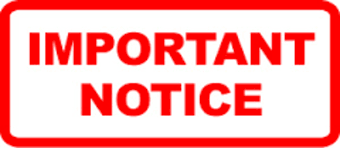 The New Town High School and Middle school administration has received a report of a possible firearm on school grounds. School administration is working with law enforcement to conduct a thorough investigation have conducted a search and no firearm has been located. We are currently in lock down and are working diligently to ensure everyone's safety. If you see or hear anything related to school security, please call law enforcement immediately.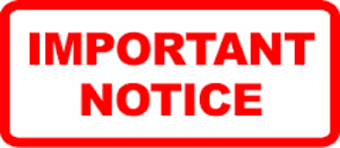 See attached for this week's Covid stats.

See attached for a coaching position open at NTHS. HELP WANTED: The New Town Public School District #1 is currently accepting applications for the following coaching positions for the 2022-2023 school year. School District: Head football coach The closing date for these positions is Dec 17thth @ Noon. Veterans Preference applies in hiring. Applicants must have at a minimum a high school diploma or GED. The successful applicants must pass a background check. Hired coaches must have their coaching permit by the first day of practice. Applications can be picked up at the school district business office. Interested persons should submit a completed application and/or a resume of related experience to Adam Hagen, Athletic Director, P.O. Box 700, New Town, N.D 58763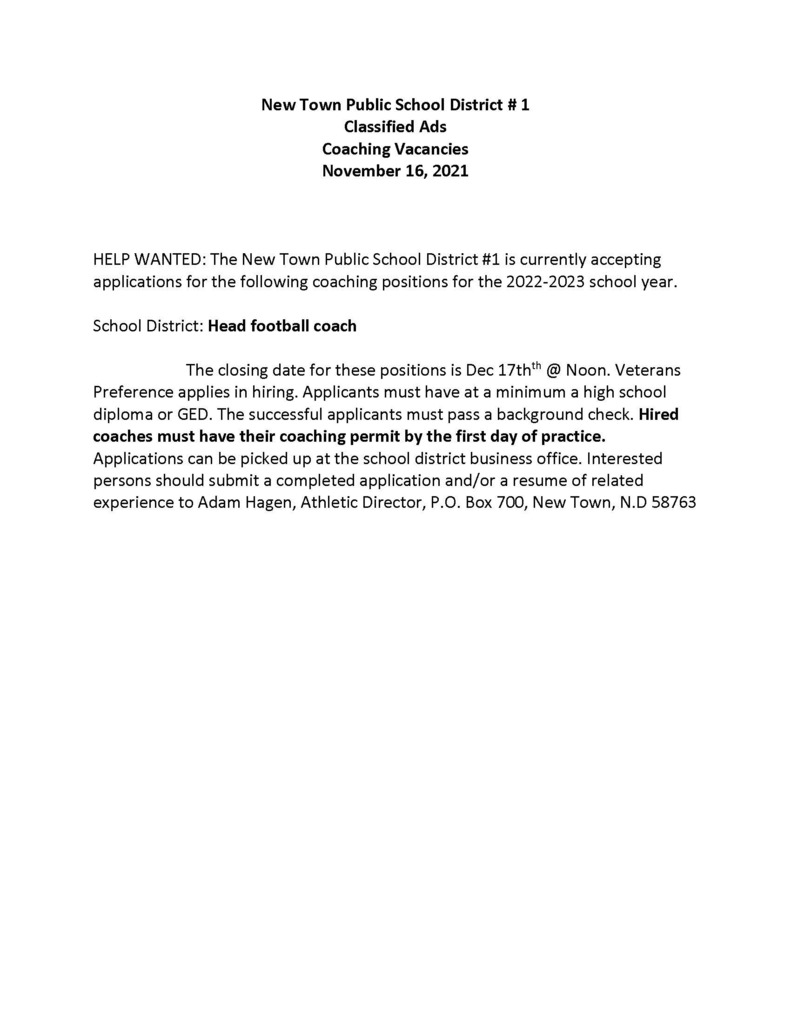 This is a friendly reminder that there is No School tomorrow, November 11th for Veteran's Day. School will resume on Friday, November 12th. There is however a special academy for high school students from 9:00 am to 4:00 pm in the computer lab.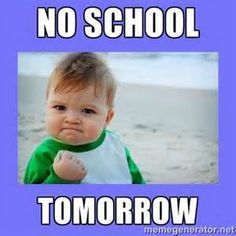 This is a friendly reminder that the Annual Veteran's Dinner will be held tomorrow evening in the NTHS cafeteria at 6:00 pm. All veteran's are welcome to attend.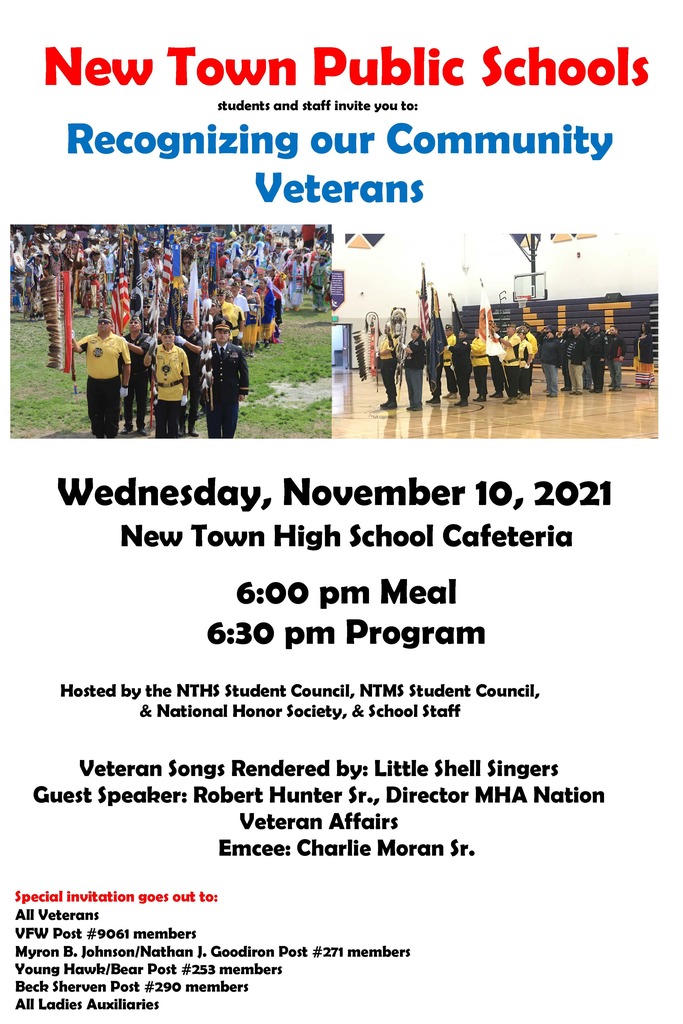 There will be a public performance of "who are we, who we are" by the NTHS Drama Team on Wednesday, November 10th after the Veteran's Dinner in the NTHS gymnasium. Everyone is welcome.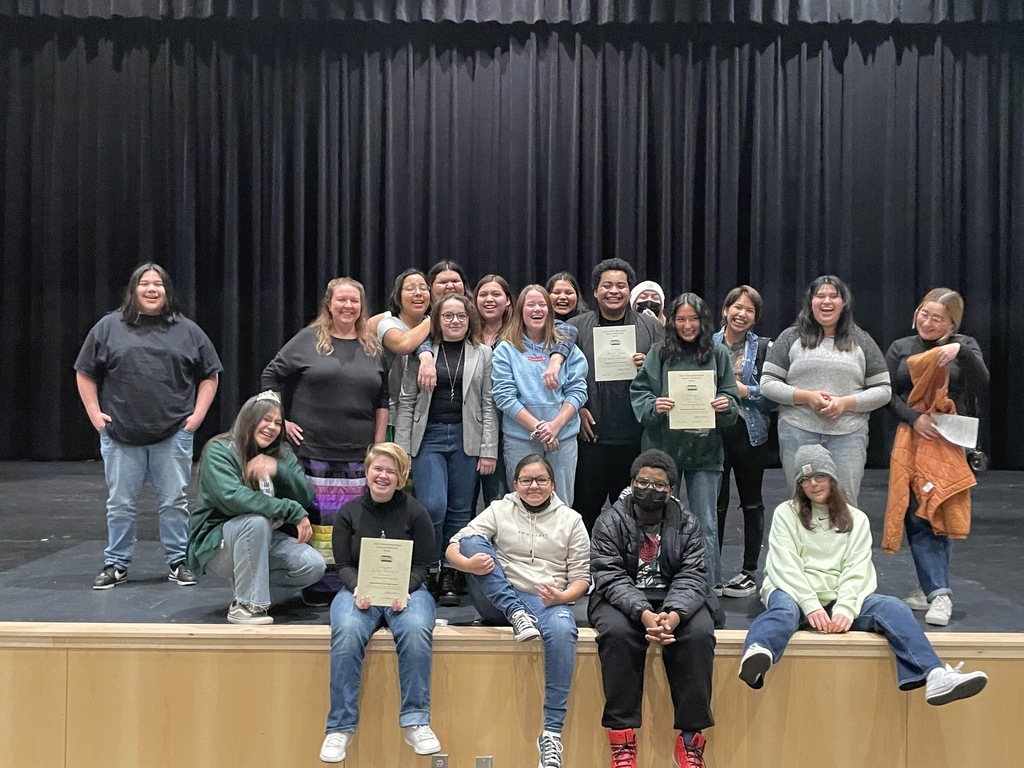 Please see attached for the most current Covid stats at NTPS.