Winter concert tonight for the kindergarten and 1st grade students starting at 6:00 pm. See photo for more information.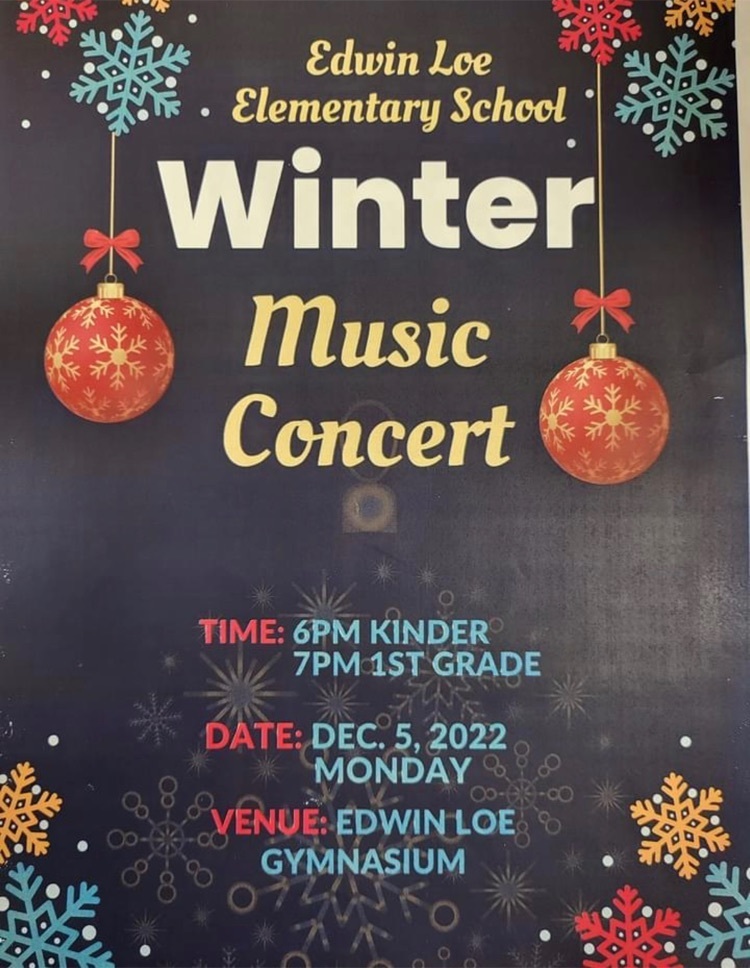 The elementary winter concert is on Tuesday!!

From all of us at New Town Public School, we wish all of our students and families a Happy Thanksgiving! Enjoy your break, school will resume on Monday, November 28th!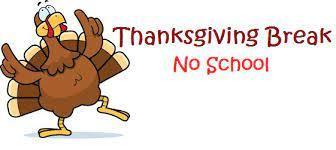 Culture Night will be held on December 12th beginning at 5:30 pm at the New Town Middle School. Everyone is welcome!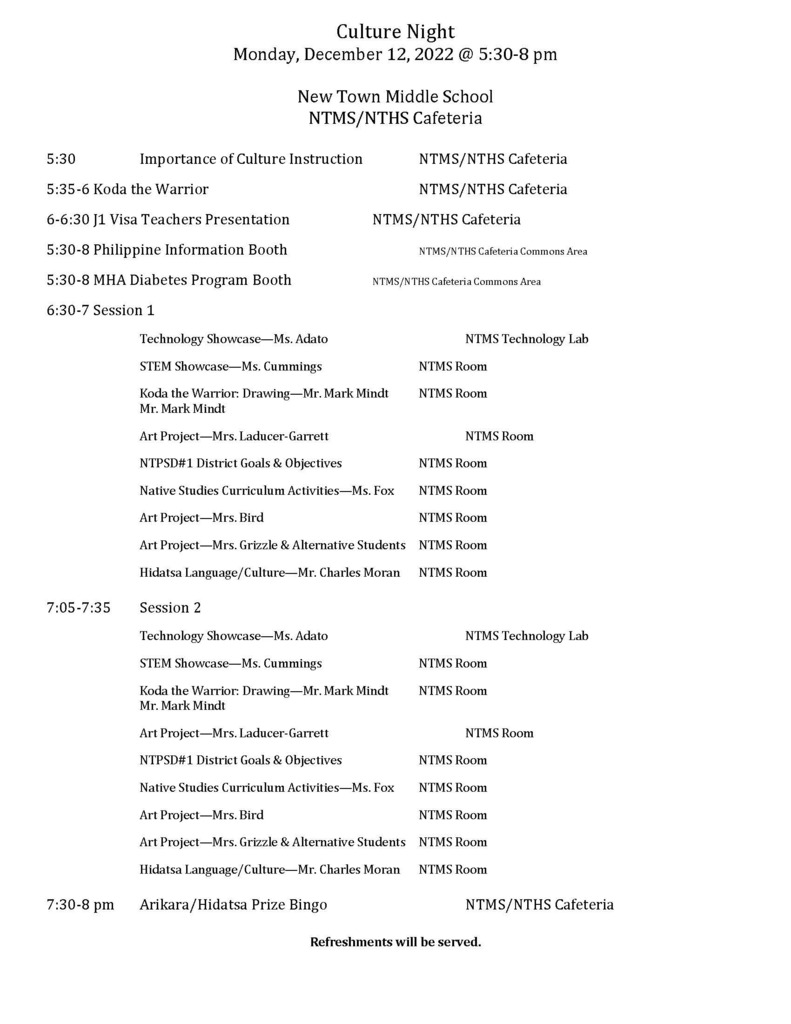 The NTHS Student Council is hosting a blood drive on December 14th in the NTHS Library. Please click the link below to donate! There are still spots available.
www.vitalant.org

The winter sports athlete/parent handbook meeting will be at 6:00 pm on November 30th. All students participating in basketball and wrestling are required to attend.

To the parents of NTPS: Today the administration received a report that a student was posting things on social media that they were going to harm other students. The New Town High School and Middle School were immediately put on soft lock down and the MHA Nation and New Town law enforcement officers conducted a thorough search of the building to ensure that there was no danger to students or staff. It is now determined that the building is safe. We thank you all for your patience.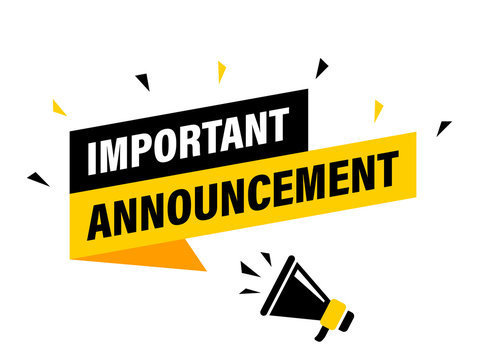 The New Town High School will be hosting Upper Missouri District Health and Elbowoods Memorial Health for a vaccination clinic for all students to get them updated on immunizations on November 17th from 3-5 pm. See attached letter that was sent out to all parents. If you have any questions, please contact your health provider.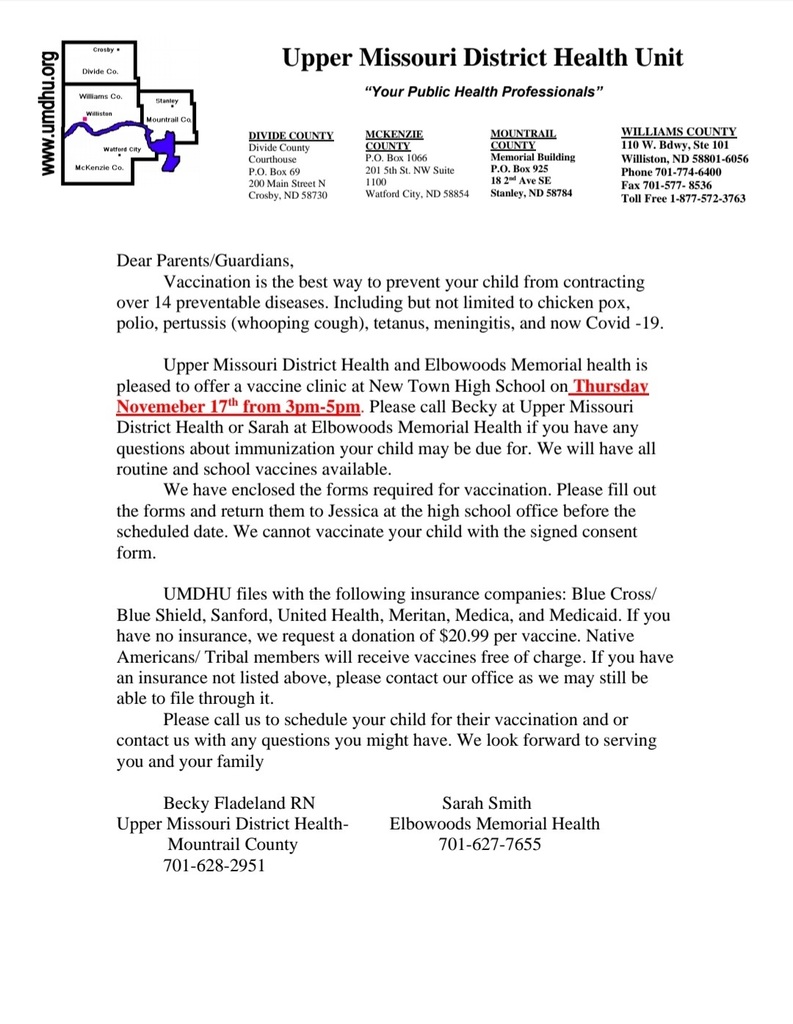 The NTPS annual Veteran's Supper will be held this evening at 6:00 pm at the Edwin Loe Elementary School. All veteran's and their families are invited.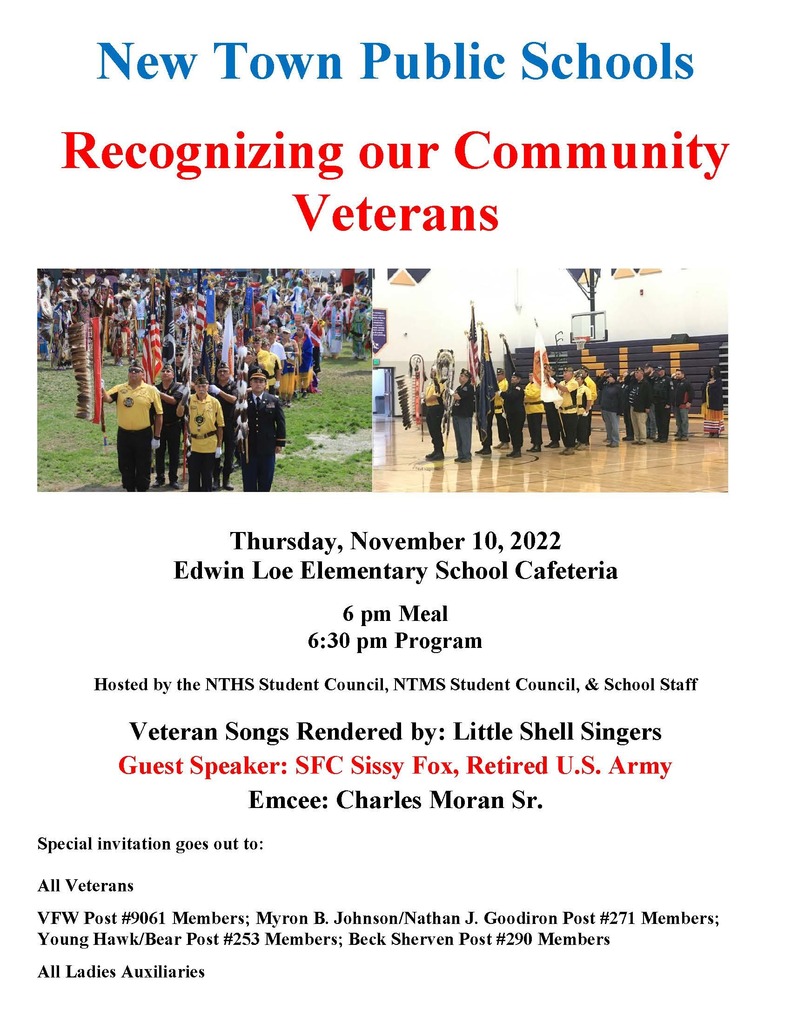 This is the notice that school will be let out today at 3:00 pm due to the weather. However, the Veteran's Program will still be held this evening at 6:00 pm at the Edwin Loe Elementary School.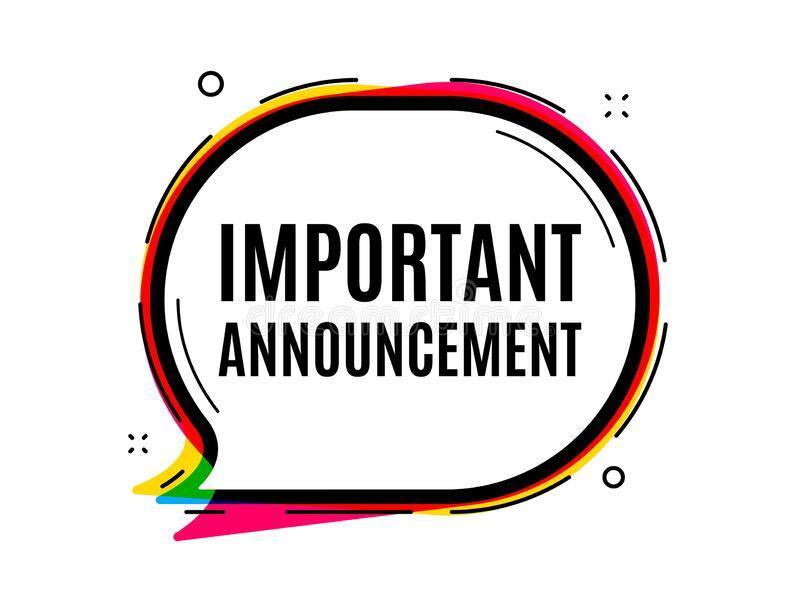 There is Saturday Academy today at the high school from 9-4. Students are encouraged to come in and get their grades up and their hours down.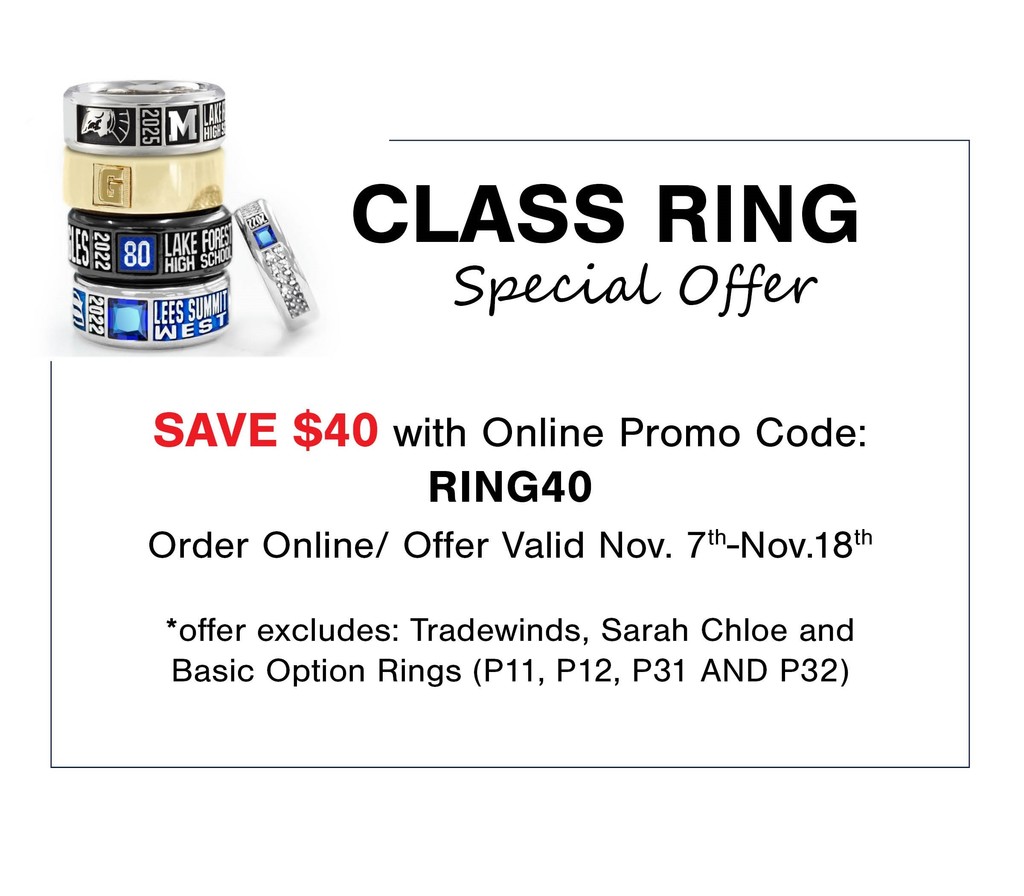 If you did not order a 2021-2022 yearbook last year and would like one, we have a limited number left over! For $30 you can pick one up at the business office.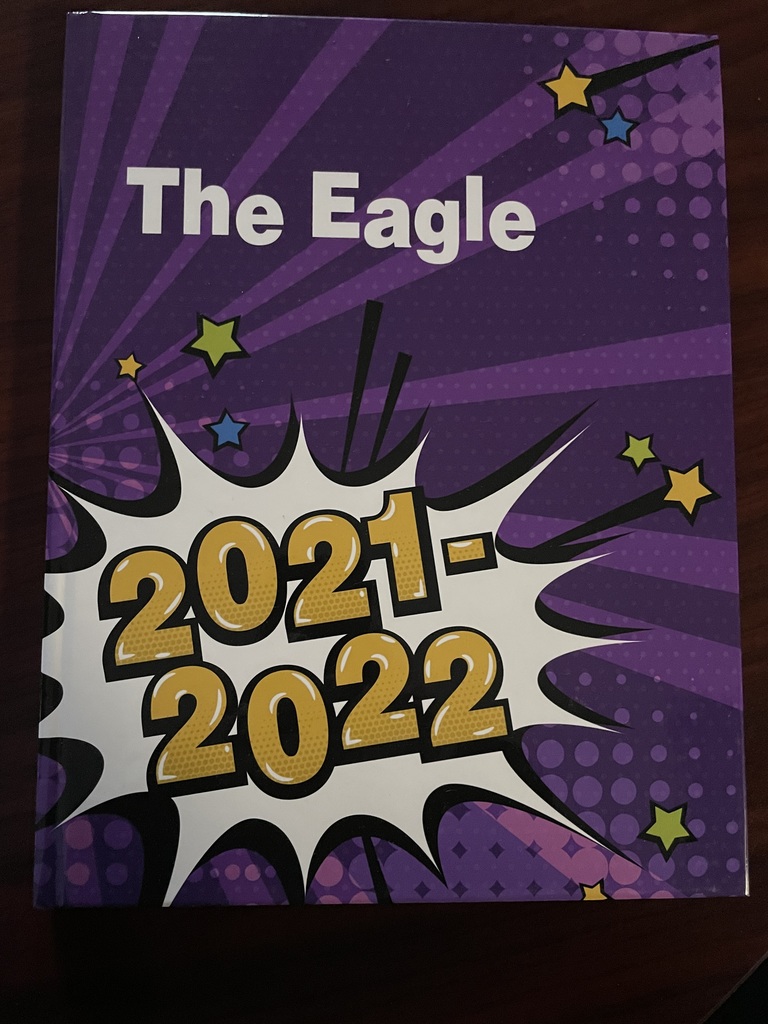 The NTHS Drama Team competed today at the Region IX One Act Competition in Williston. Coach Nancy Reimer got Region Coach of the year with Amy Nelson from Burke Central. Xaria Bell received a Superior Acting Award and Shali Heart received an Honorable Mention. Finally….the team took 2nd place and qualified for state!!!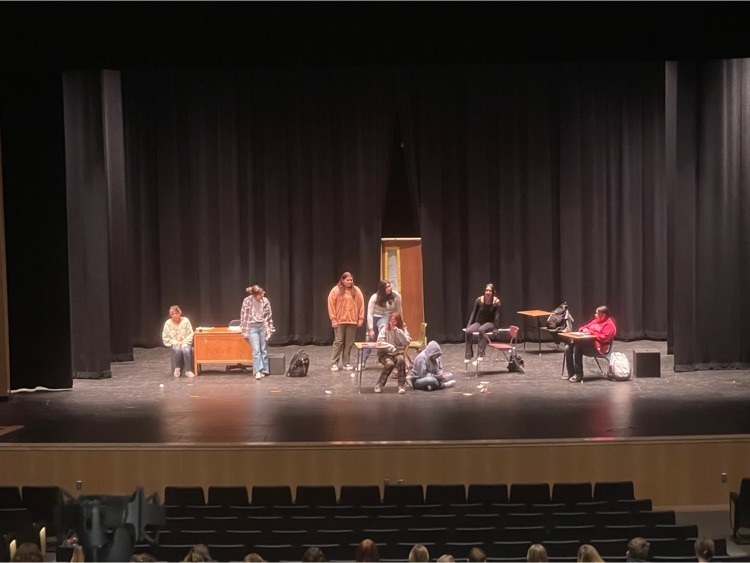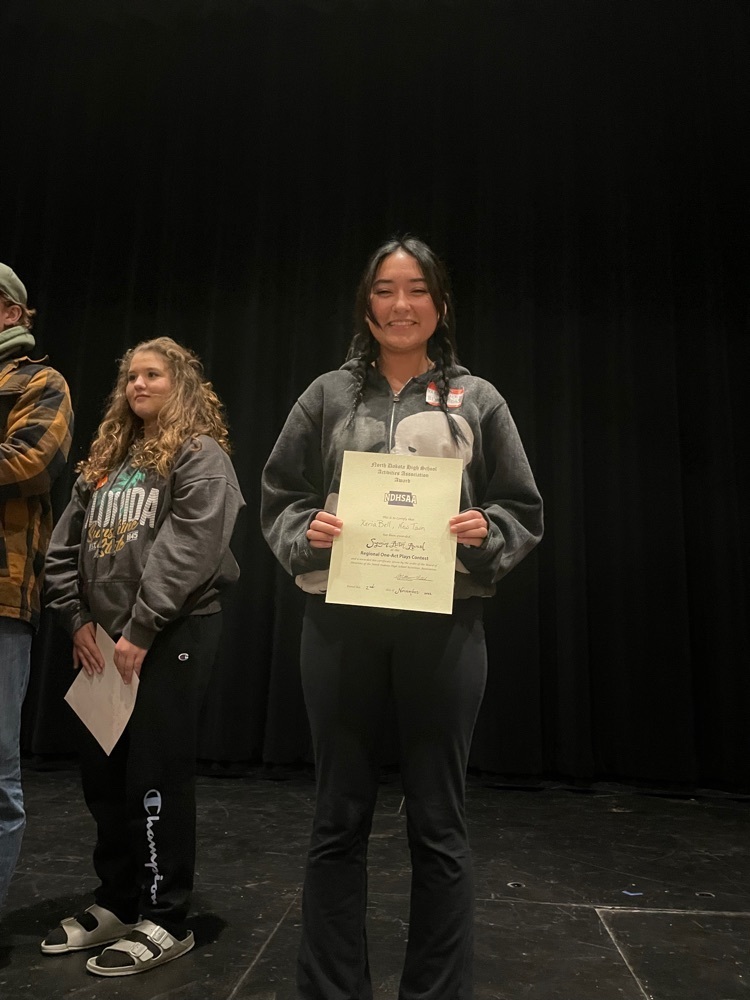 There will be a blood drive at the NTHS Library on December 14th from 9 am to 2 pm. Please go to
https://donors.vitalant.org
to make an appointment. This is sponsored by the NTHS Student Council.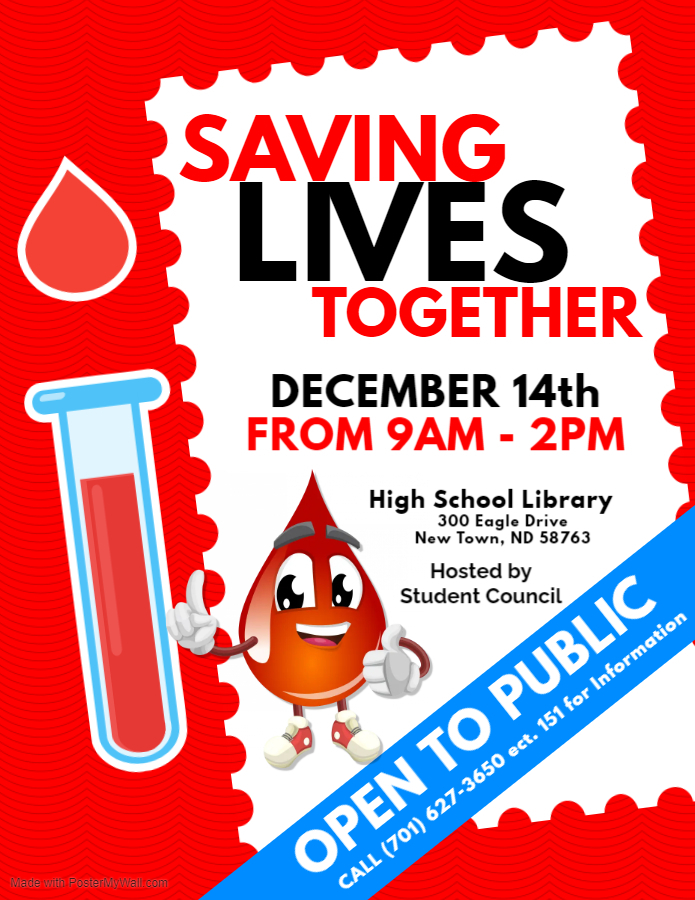 Movie Night at Edwin Loe Elementary!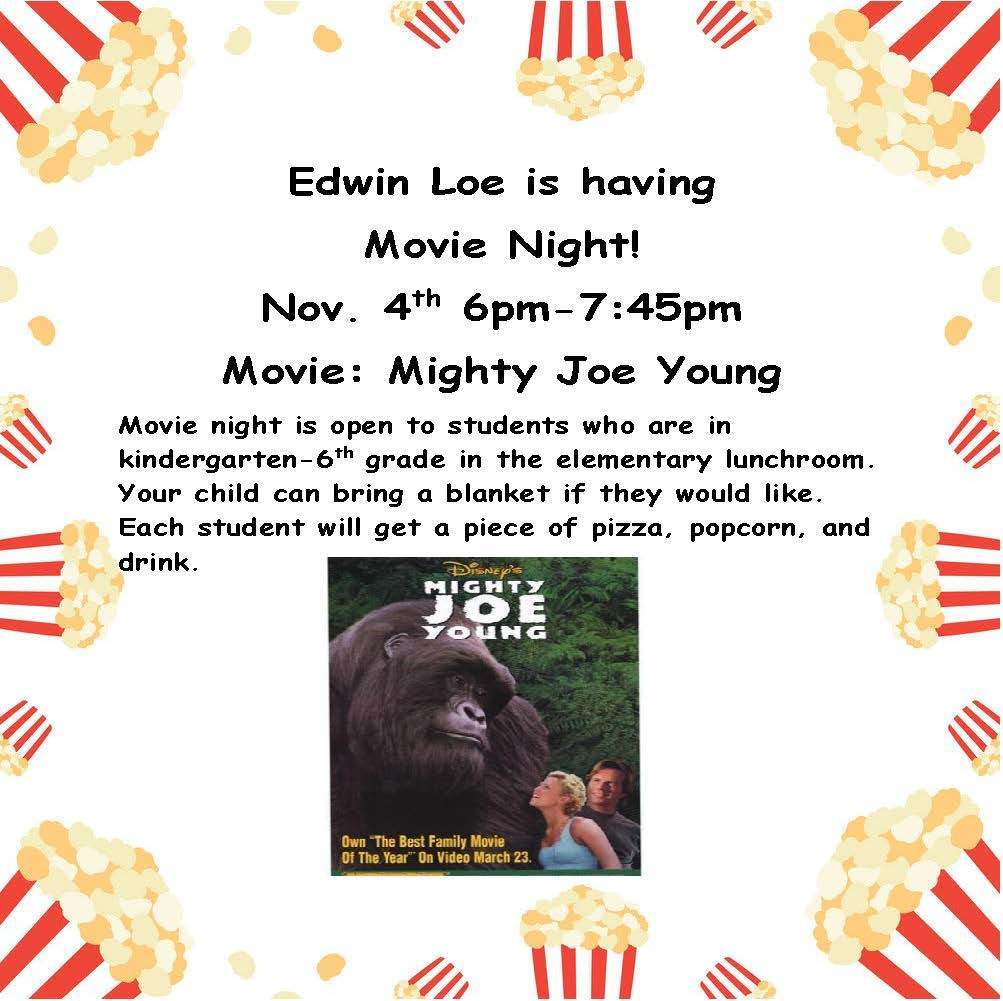 There is Saturday Academy today at the high school from 9 to 4. Please encourage your child to attend to get their missing work completed.

Edwin Loe Elementary School is holding Parent Teacher Conferences tonight from 5:00 – 8:00 PM. We look forward to seeing you at parent/teacher conferences this year. A supper will be served in the cafeteria.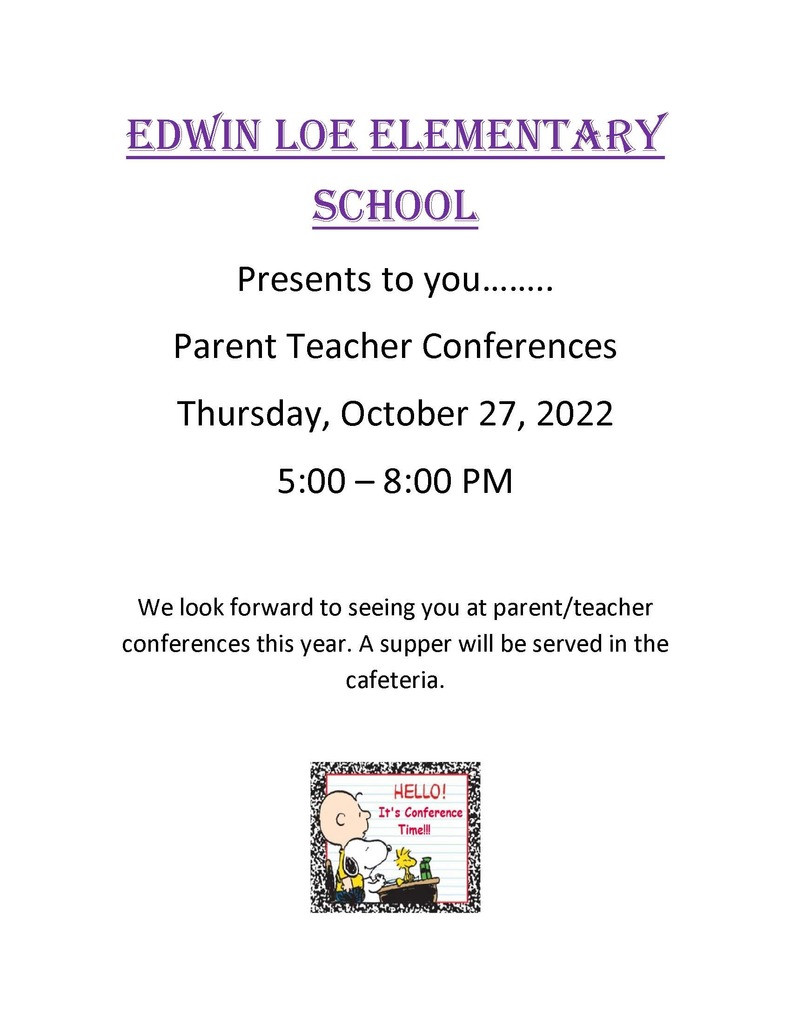 Friendly reminder: Parent Information Meeting tonight at the Edwin Loe Elementary School at 5 PM. This is for any parent that have students at NTPS . See attached flyer for more information.