The 2018-19 yearbooks are here! They will be passed out tomorrow at school. We also have a limited number (less than 20) available for purchase. They are $45 each.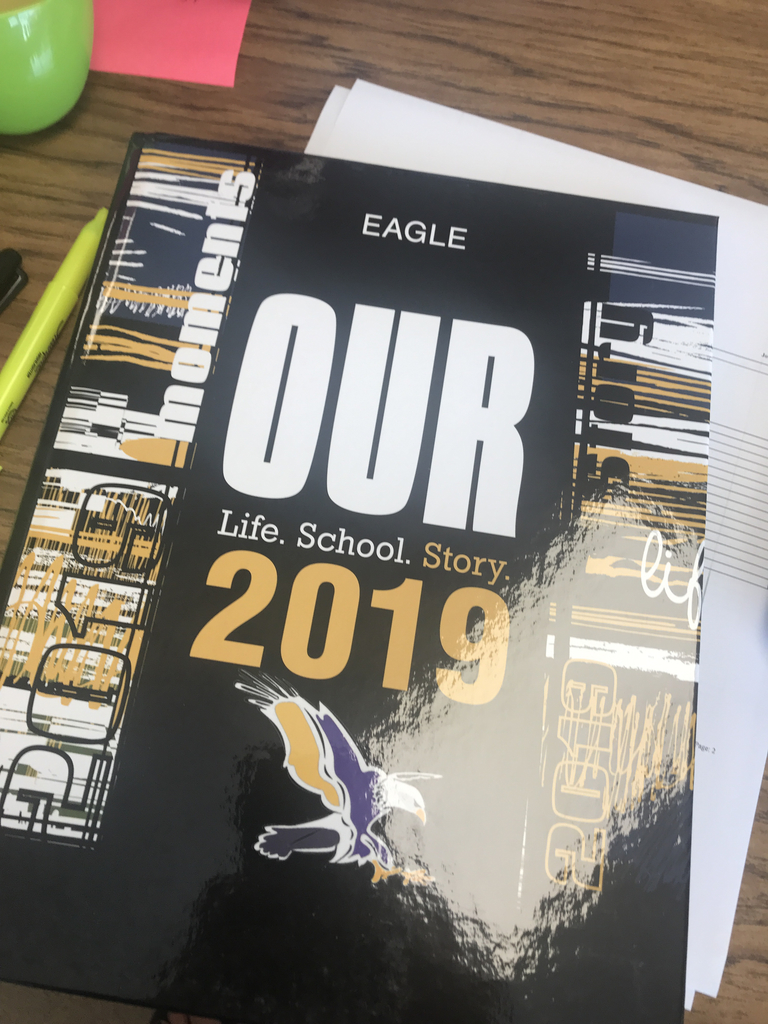 Reminder...there is Saturday Academy tomorrow from 9am to 4pm at the high school for any students in grades 9-12.

September is Attendance Awareness Month Come and celebrate on Thursday, September 12, from 5 to 7pm . The Edwin Loe Elementary School will be holding an Attendance night!We will have prizes, bingo, supper, and informational speakers. Everyone is welcome!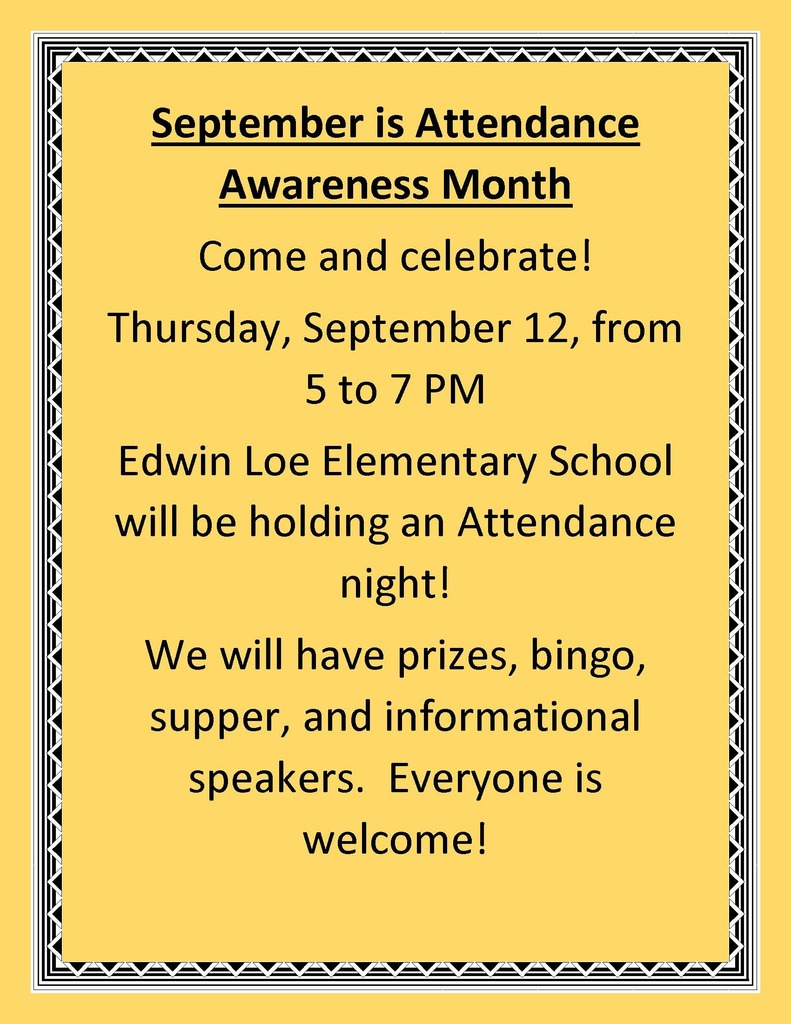 Now is the time for your child to order their HS Letterman's Coat. This will be the only time to order this year.

Mark your calendars for the Rocking the Rez Amateur Boxing Sparring Event on October 12, 2019 in the NTMS Gym from 8 am to 6 pm.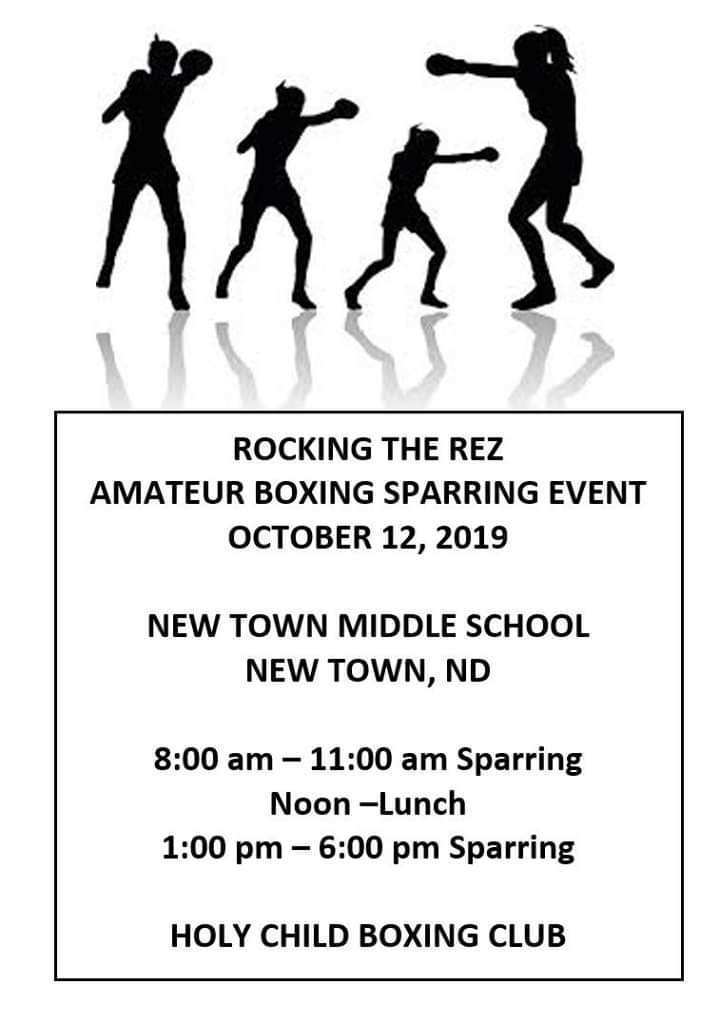 Our elementary school is trying to make our bus drive safer. In order to make that happen, we have to put up a chain to keep cars from driving through the bus lane. We have many cars that drive in through the area throughout the day and our students are using the playground on the football field. Please work with us while we try to figure out the kinks in this new plan. We have already had to change a few things. Currently, the bus drive is being used for all buses and we are trying to keep our students and staff safe.

Chess Club starts August 27th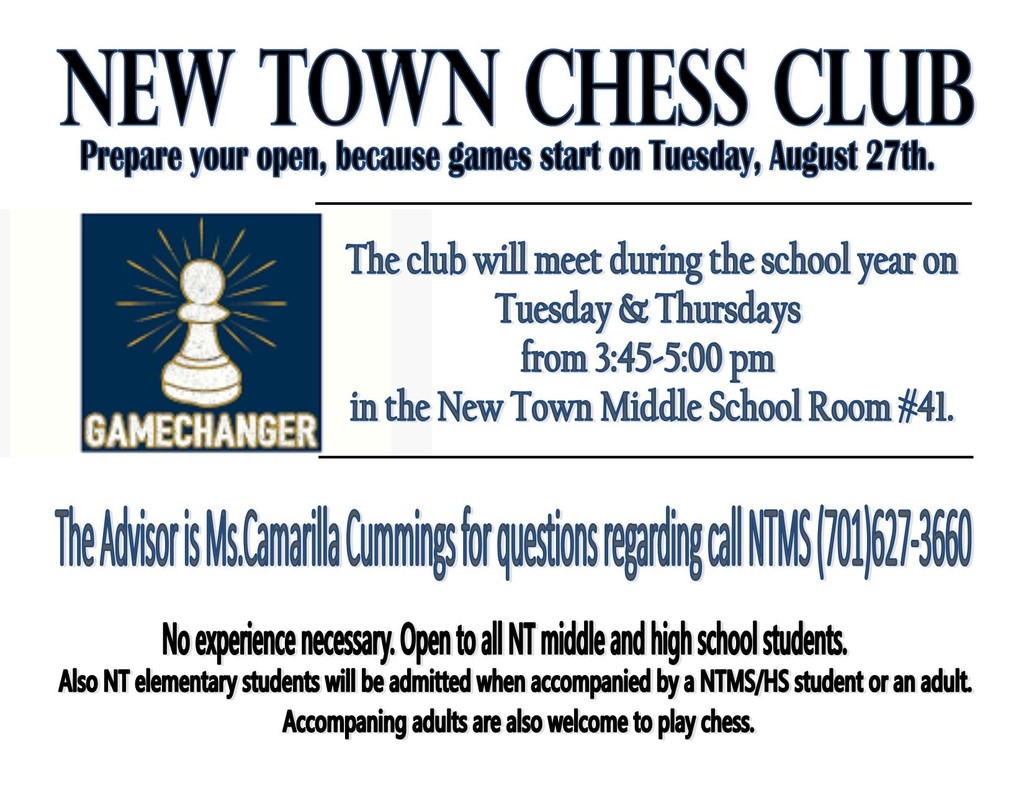 Don't forget...the NTMS/NTHS open house is tonite from 5pm to 8pm. We hope to see you there!!!

The elementary open house has been moved to the elementary gymnasium this evening. We are sorry for any inconveniences.
As we gear up for the beginning of the year, we want to remind everyone of the importance of attendance. School starts on Wednesday! Please ensure your child is on time and in school every day!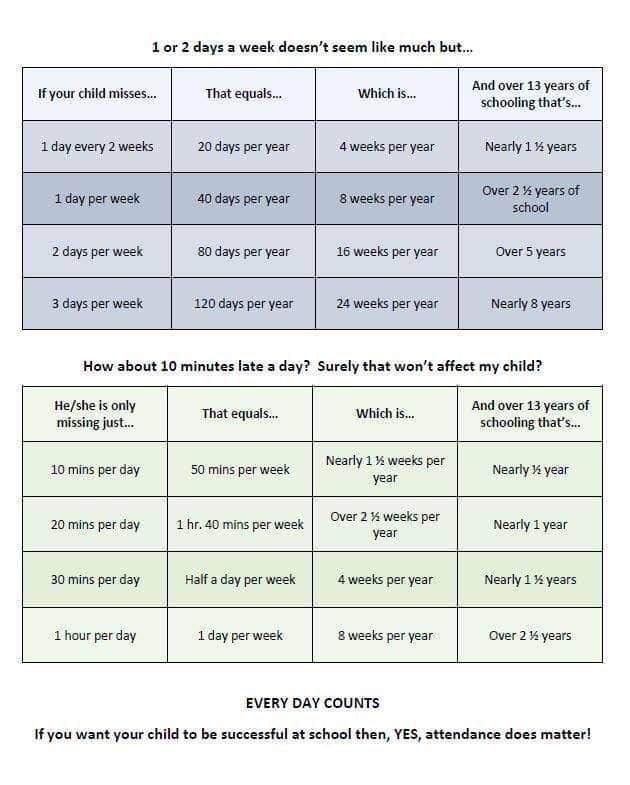 Five staff members from New Town High School are attending the 49th Annual CTE Conference inBismarck this week.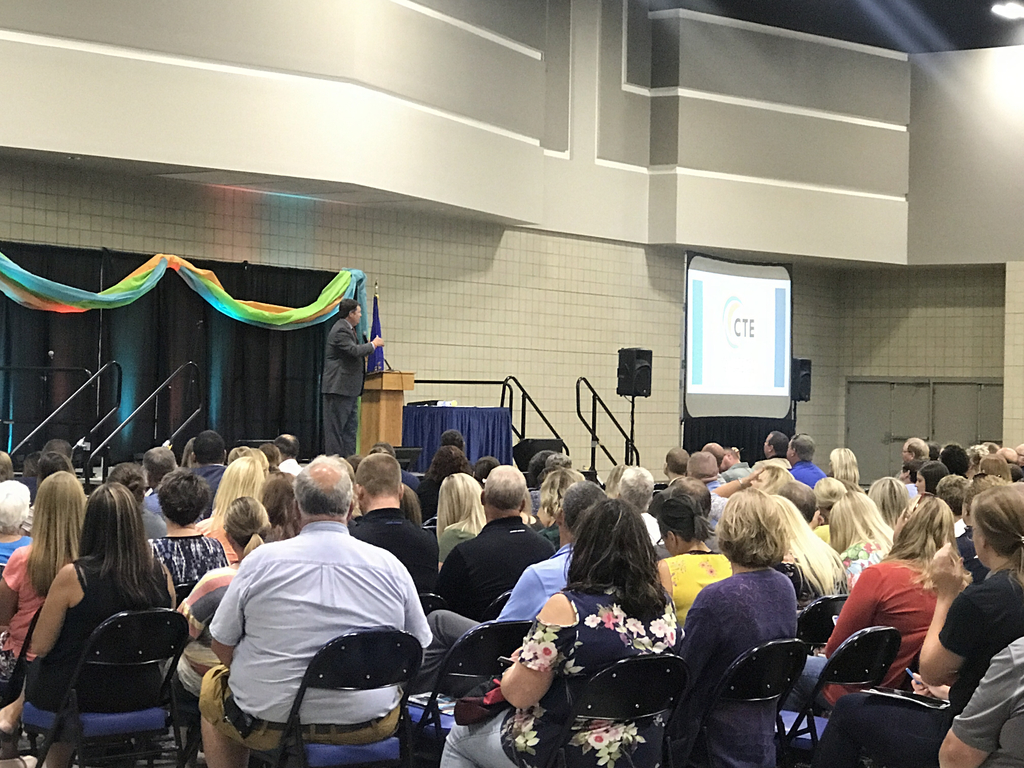 And ONE MORE...makes 63 total graduates for the Class off 2019!! Congratulations Robert Chance Chapin!! 🎓🎓🎓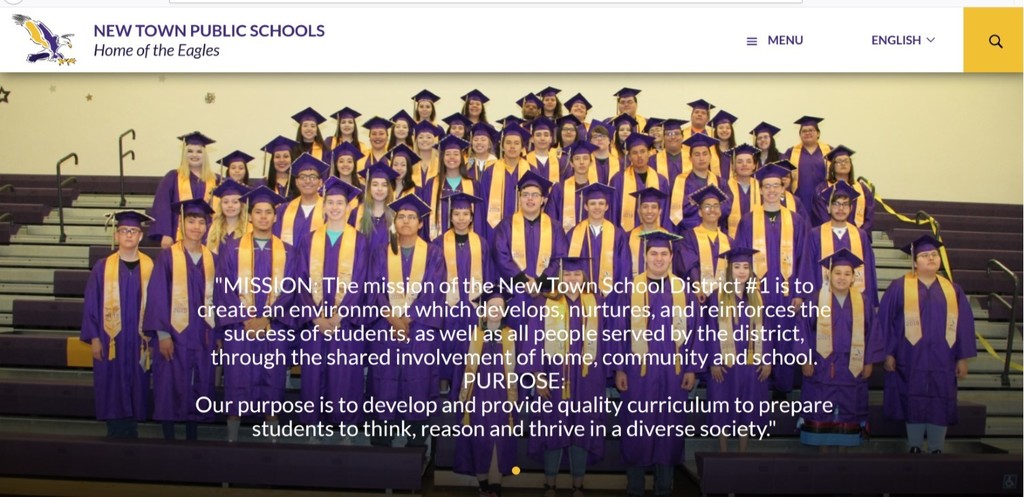 ❤️🎓 #EdTech learning with the best! The #highoctaneconference is off to a spectacular start! Thanks @edutechnd @nddpi and others for sponsoring. NTPSD staff are working to prepare our schools for the coming year. We will be tech ready! #Education #NorthDakota #Technology ❤️🎓


The classes of '78, '79, '80 tour continued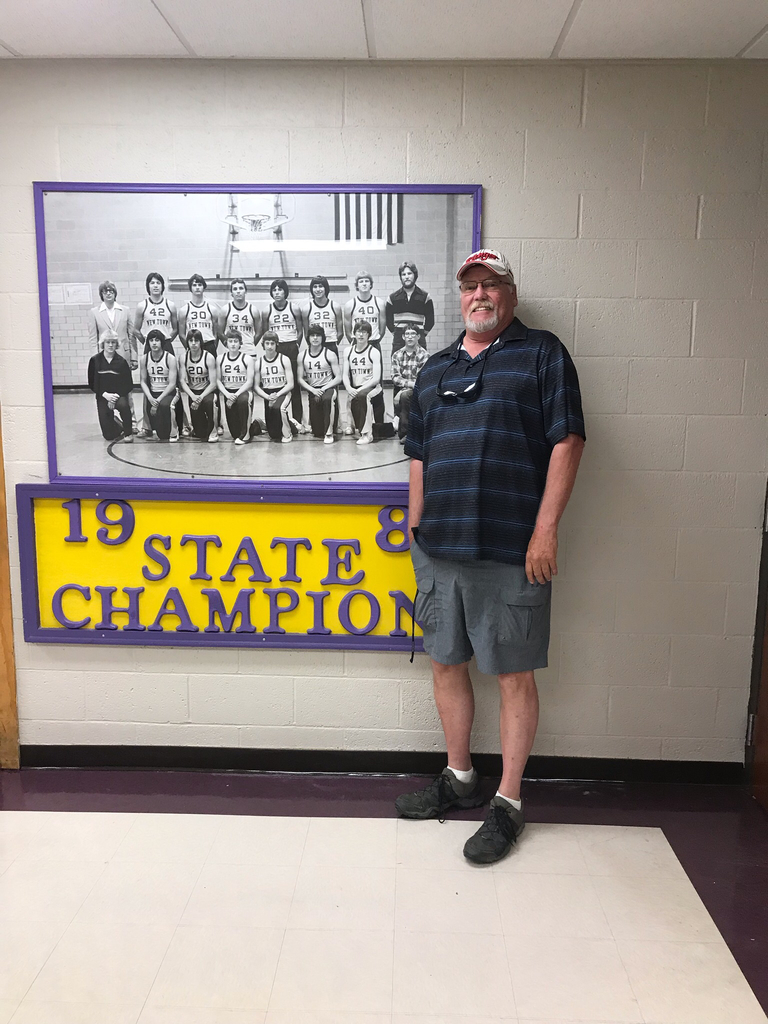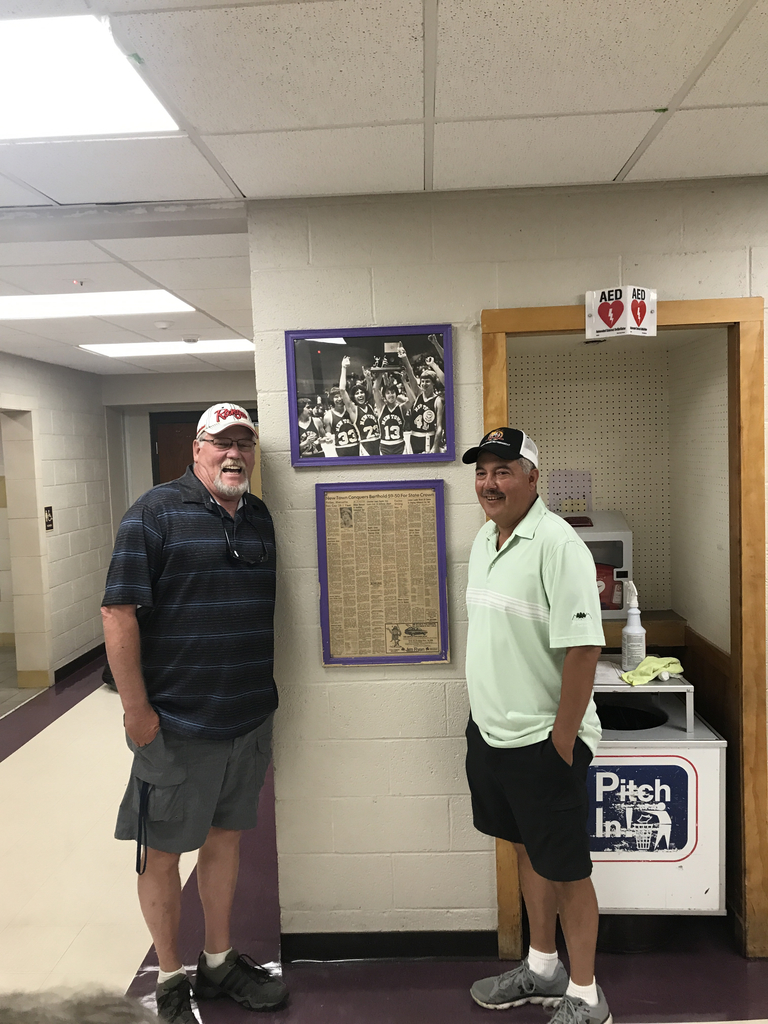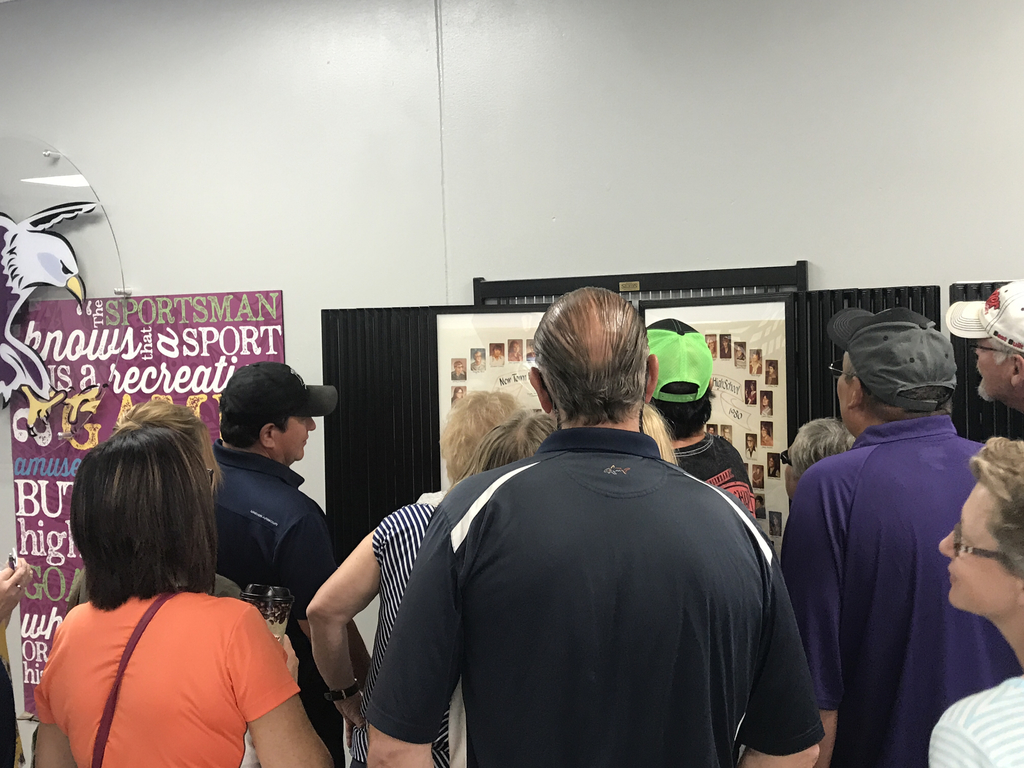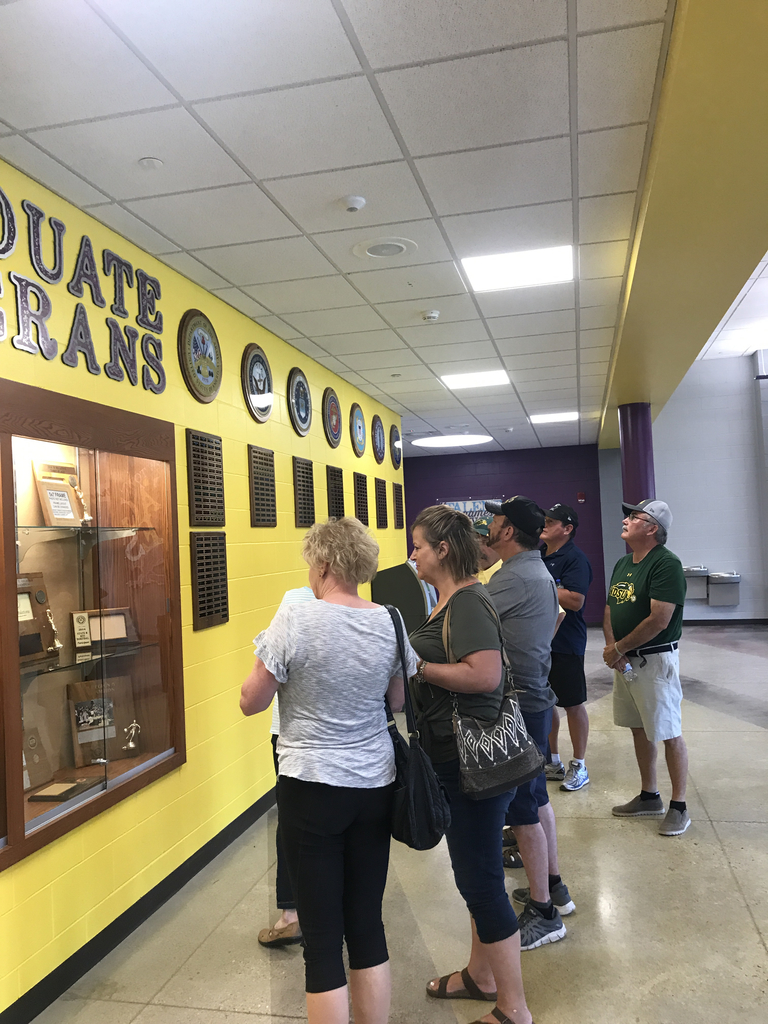 The NTHS classes toured the school this morning...lots of memories shared!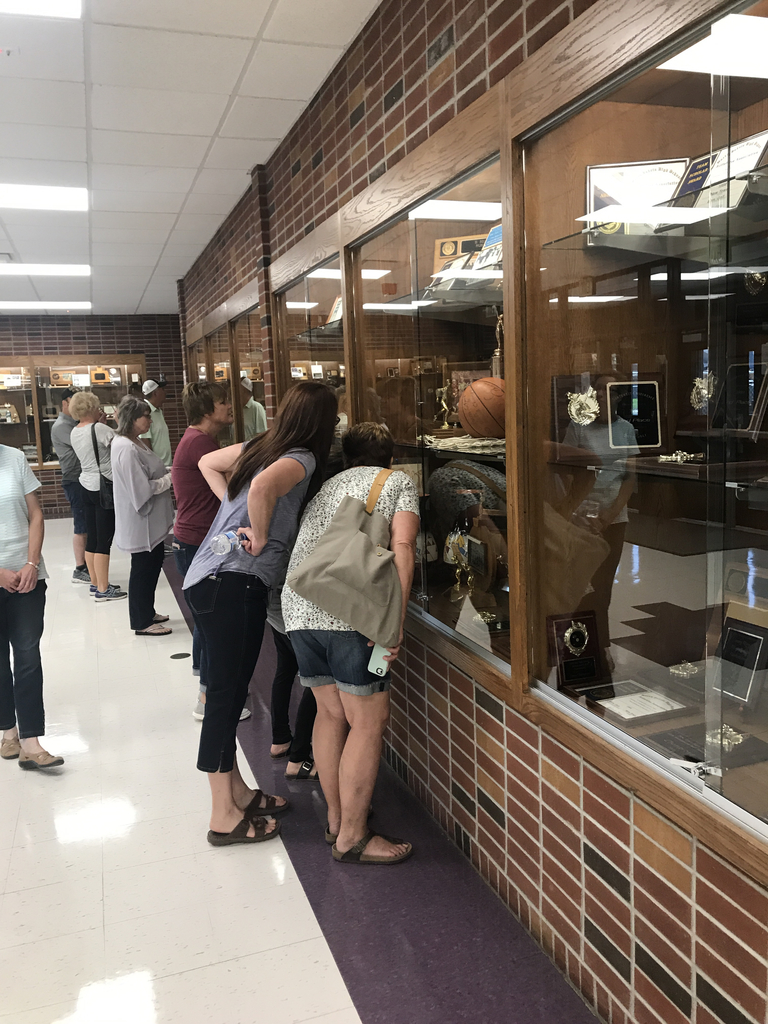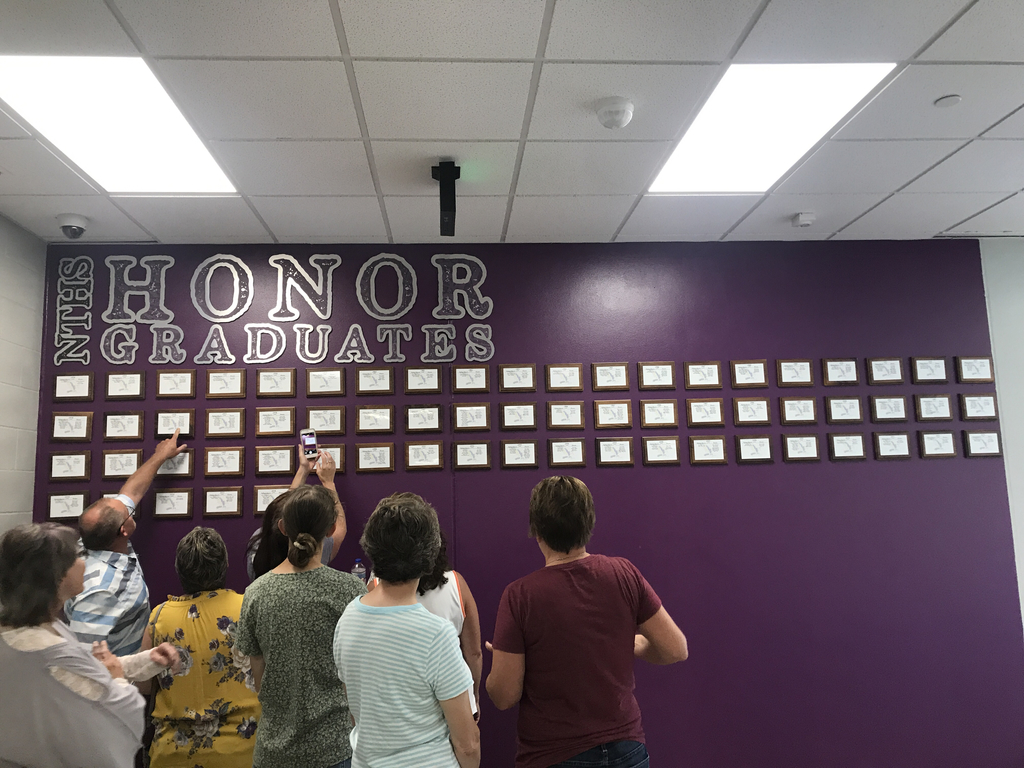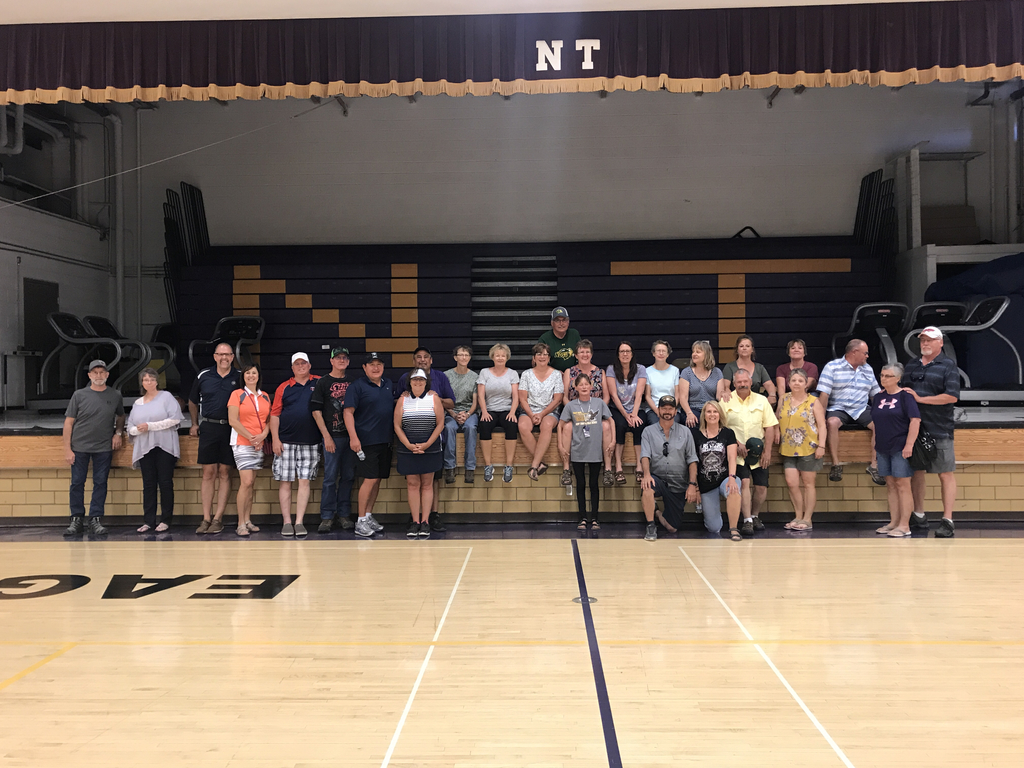 The new J1 teachers are already hard at it! School starts in less than a month 🙂

Get the NTPS App today! Now available in the Apple App Store and Google Play. Search: New Town Public Schools, ND. School updates at your fingertips!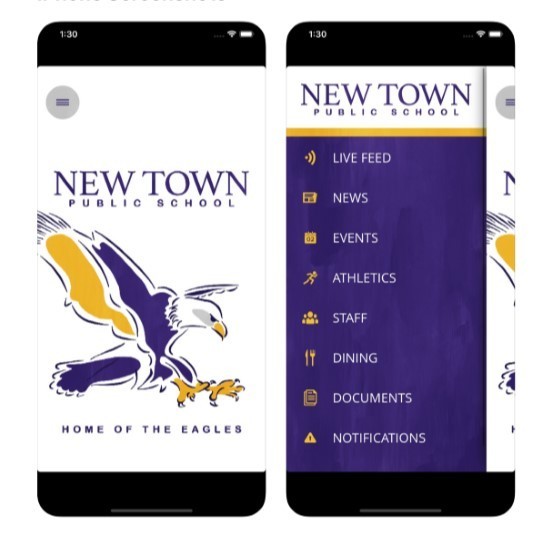 Basketball camp in the high school gym today.