Five staff members from New Town High School are attending the 49th Annual CTE Conference inBismarck this week.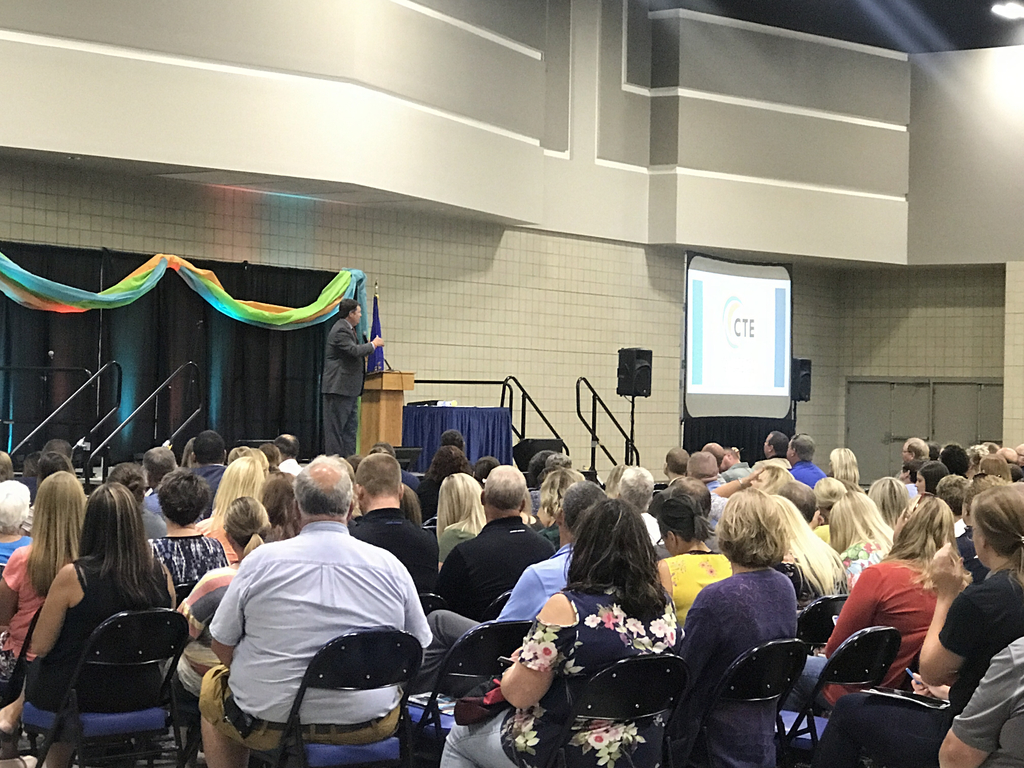 And ONE MORE...makes 63 total graduates for the Class off 2019!! Congratulations Robert Chance Chapin!! 🎓🎓🎓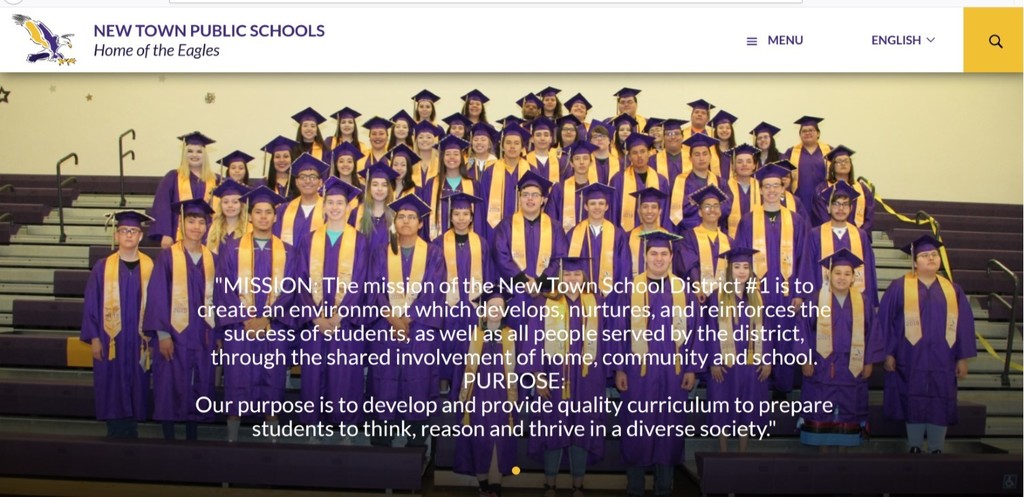 ❤️🎓 #EdTech learning with the best! The #highoctaneconference is off to a spectacular start! Thanks @edutechnd @nddpi and others for sponsoring. NTPSD staff are working to prepare our schools for the coming year. We will be tech ready! #Education #NorthDakota #Technology ❤️🎓


The classes of '78, '79, '80 tour continued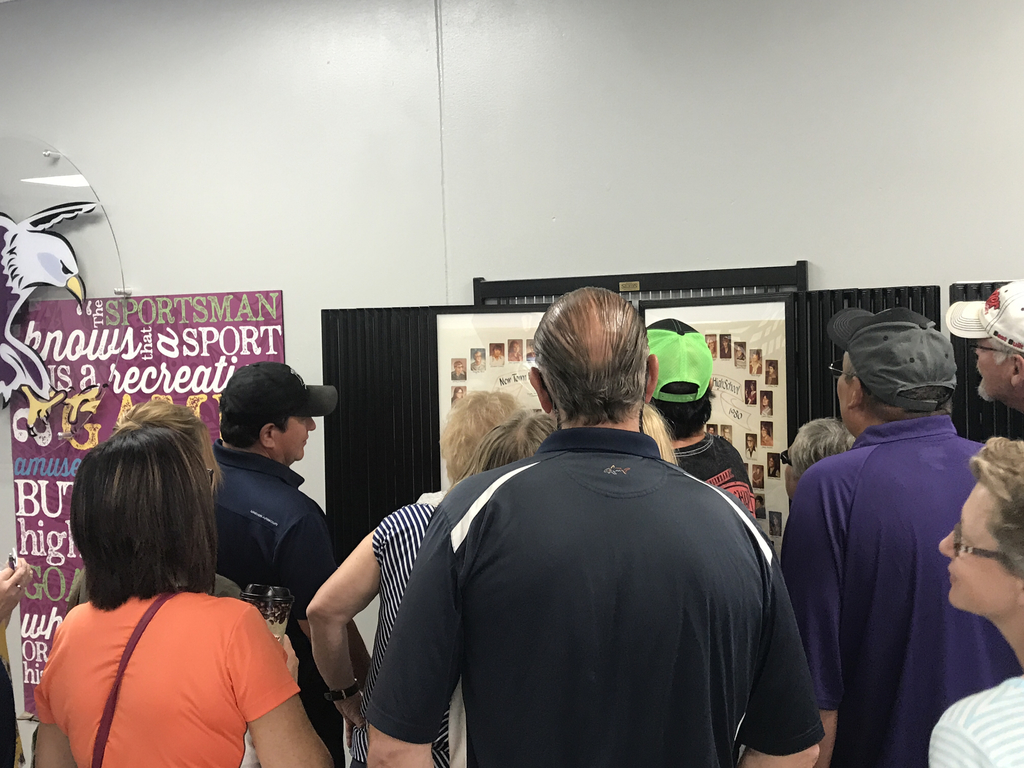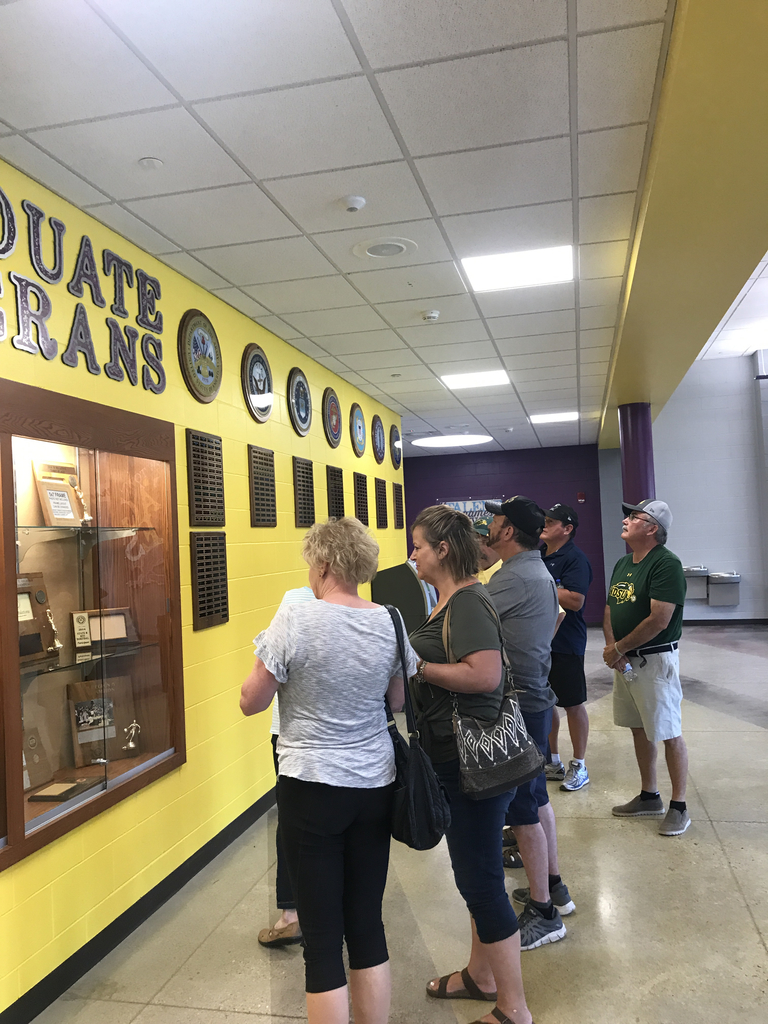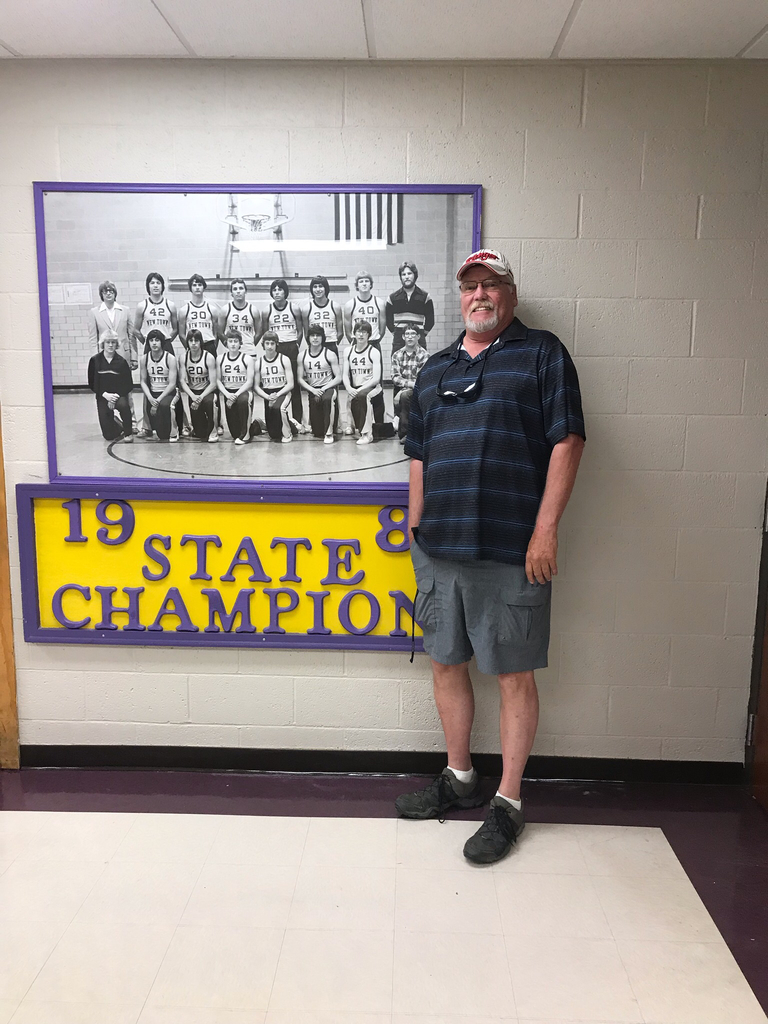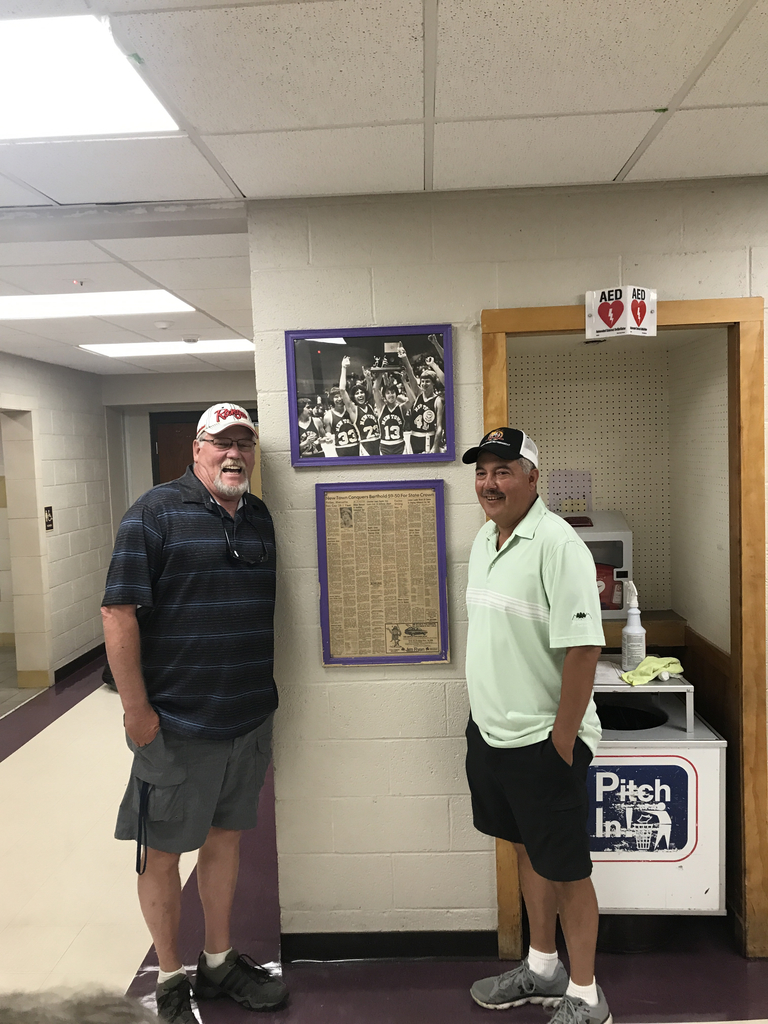 The NTHS classes toured the school this morning...lots of memories shared!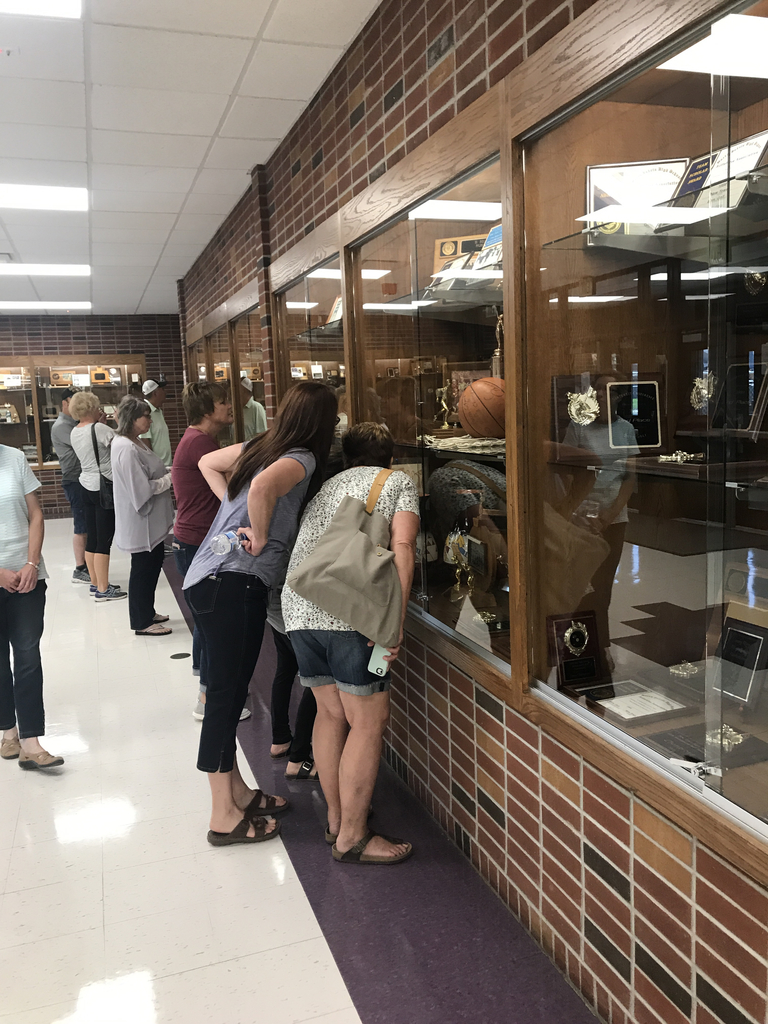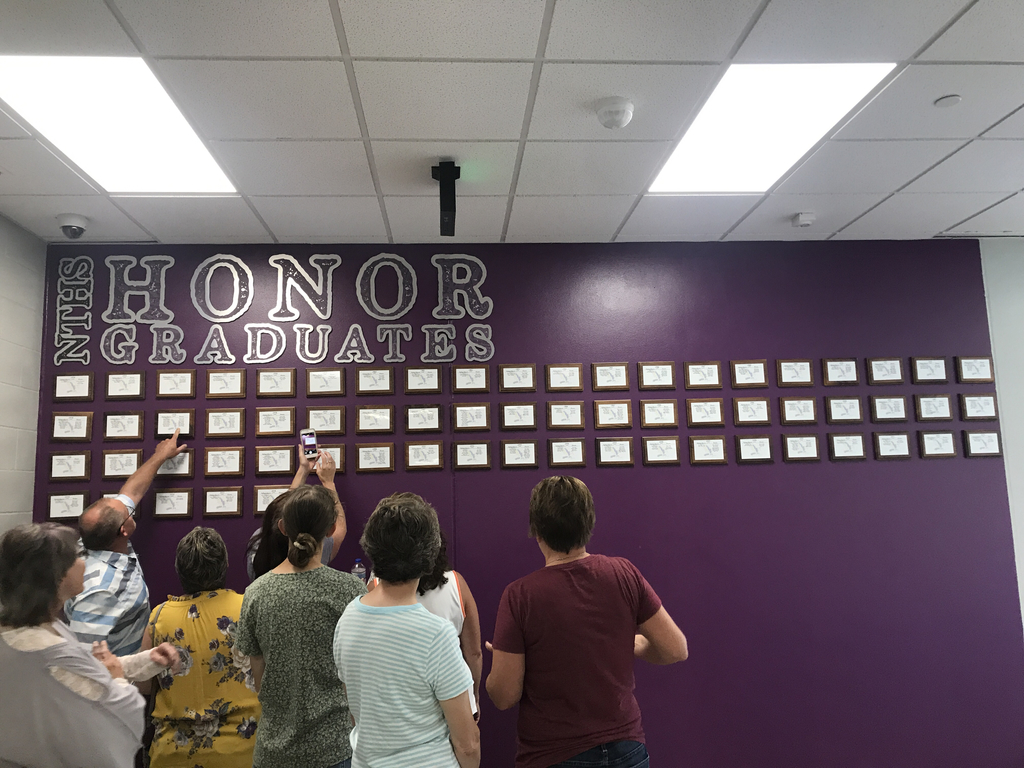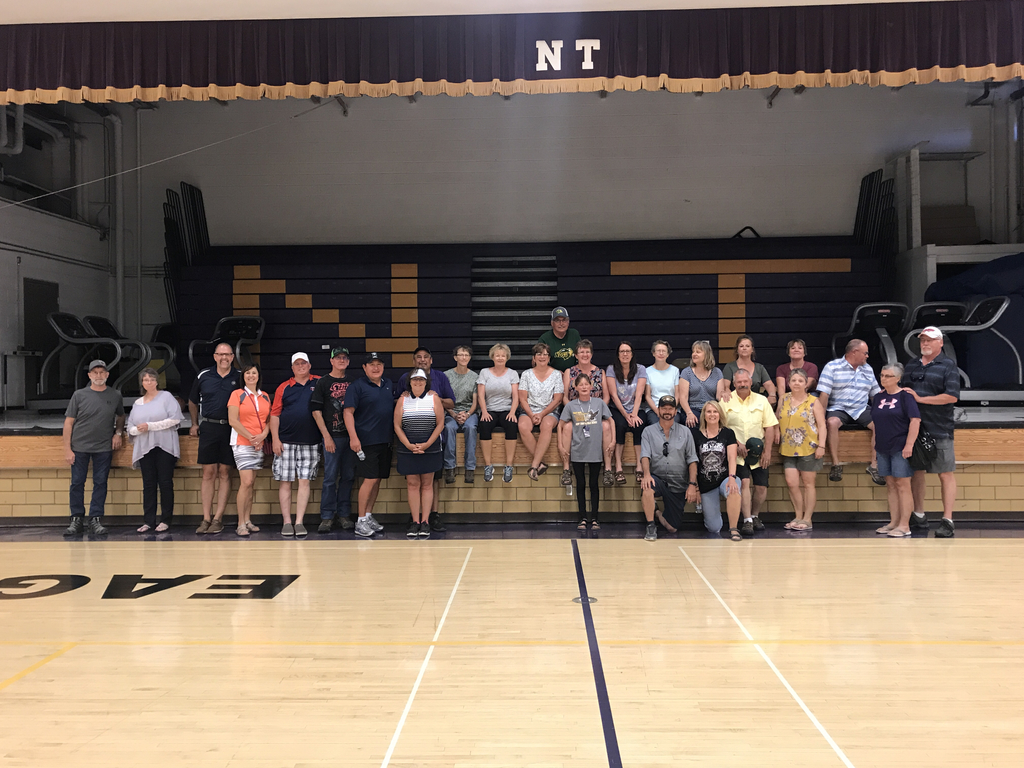 The new J1 teachers are already hard at it! School starts in less than a month 🙂

Get the NTPS App today! Now available in the Apple App Store and Google Play. Search: New Town Public Schools, ND. School updates at your fingertips!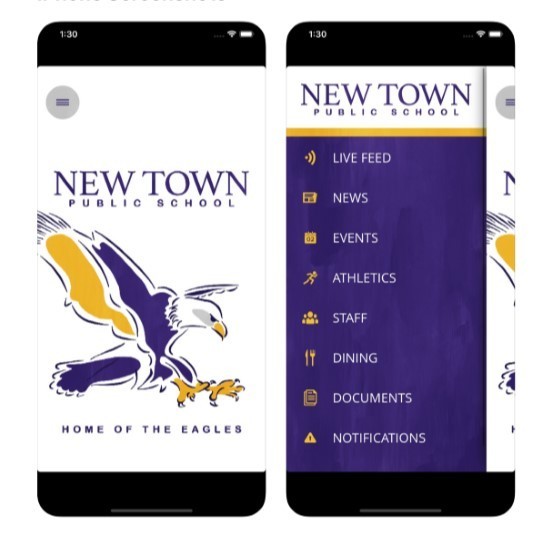 Basketball camp in the high school gym today.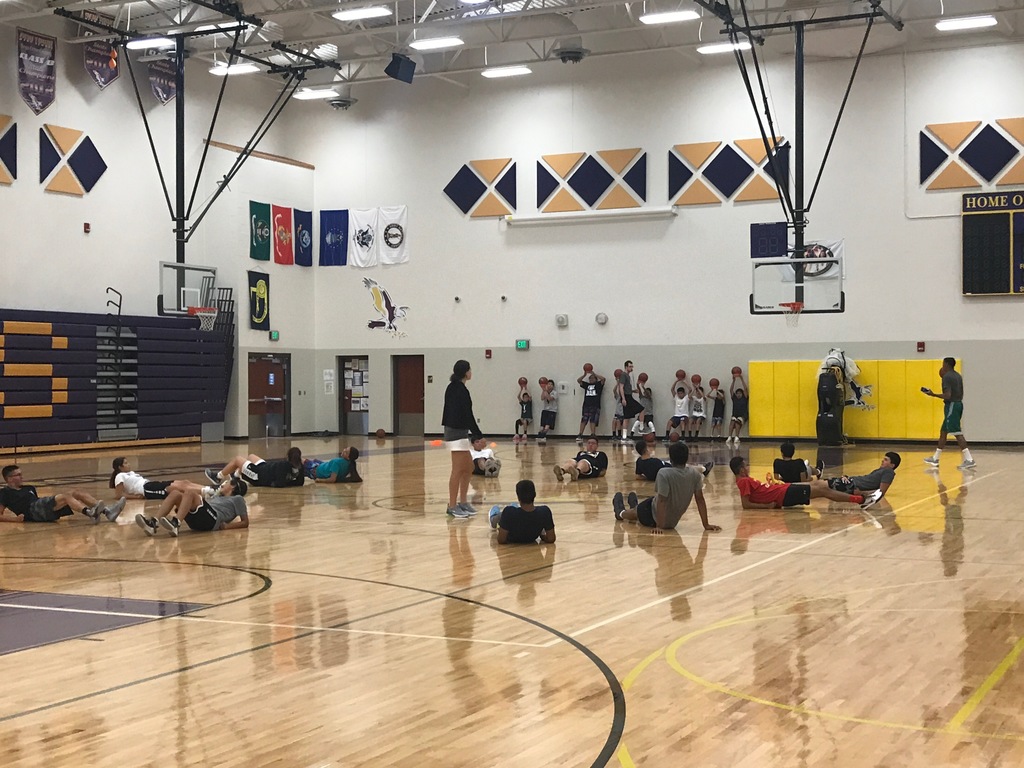 Talent Show on Wednesday in the Middle School Gym at 5 pm.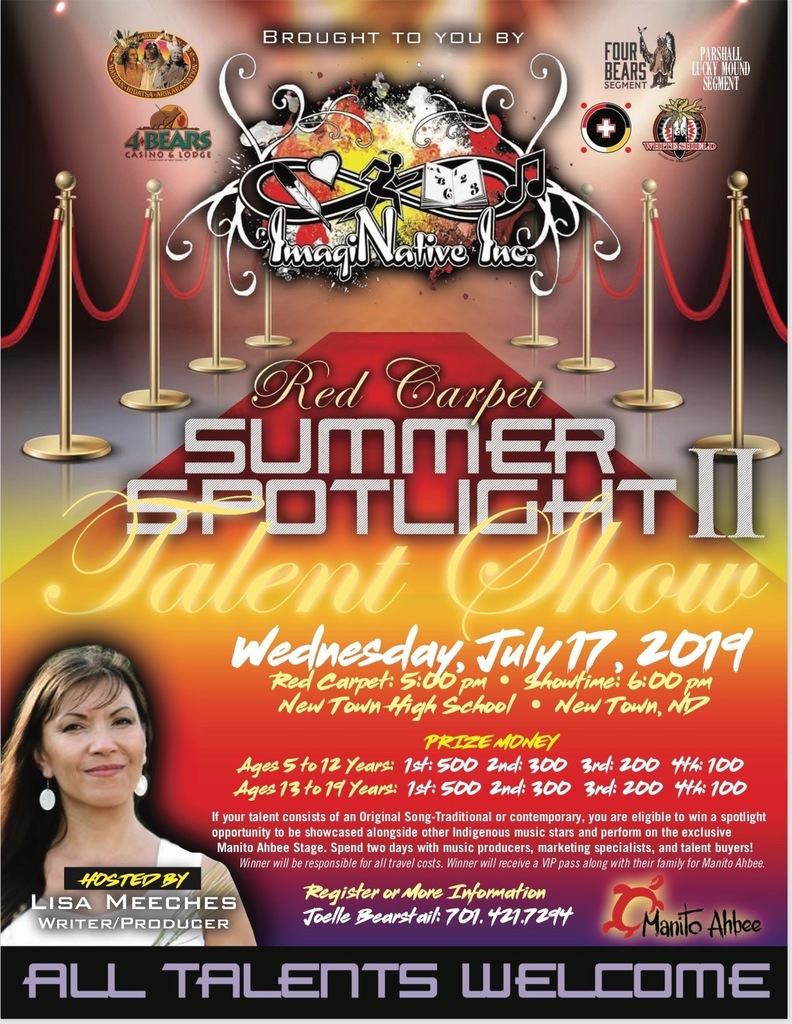 Food Bank coming to New Town on July 24th at Northern Lights from 1:30pm to 3:00 pm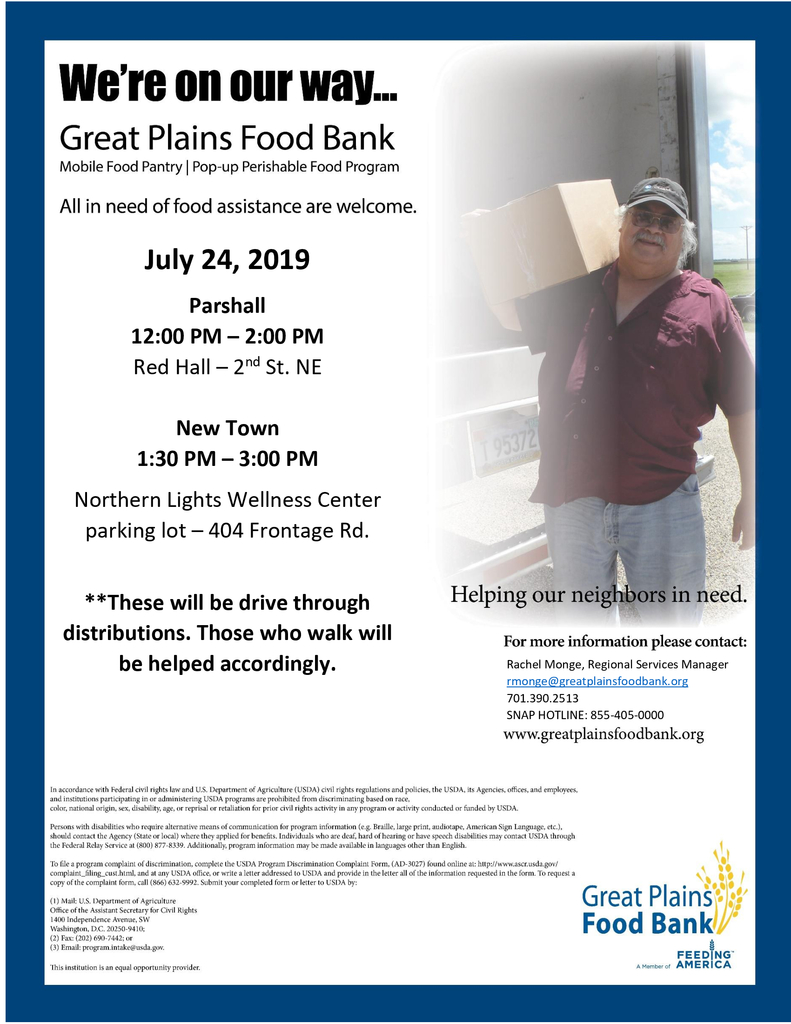 The new artwork is up. Six new signs were hung up this last week in various places in the school. "Finish what you Start" reminds us all to commit to what we start and to finish with pride.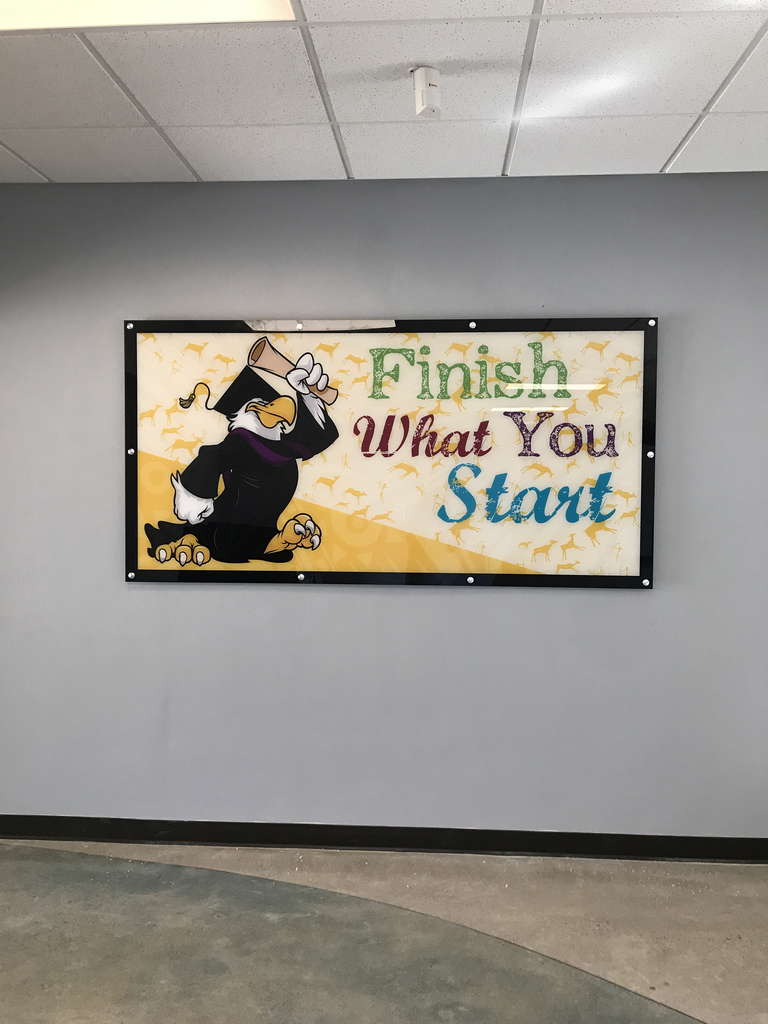 NTHS and NTMS now have new water fountains with water bottle fillers!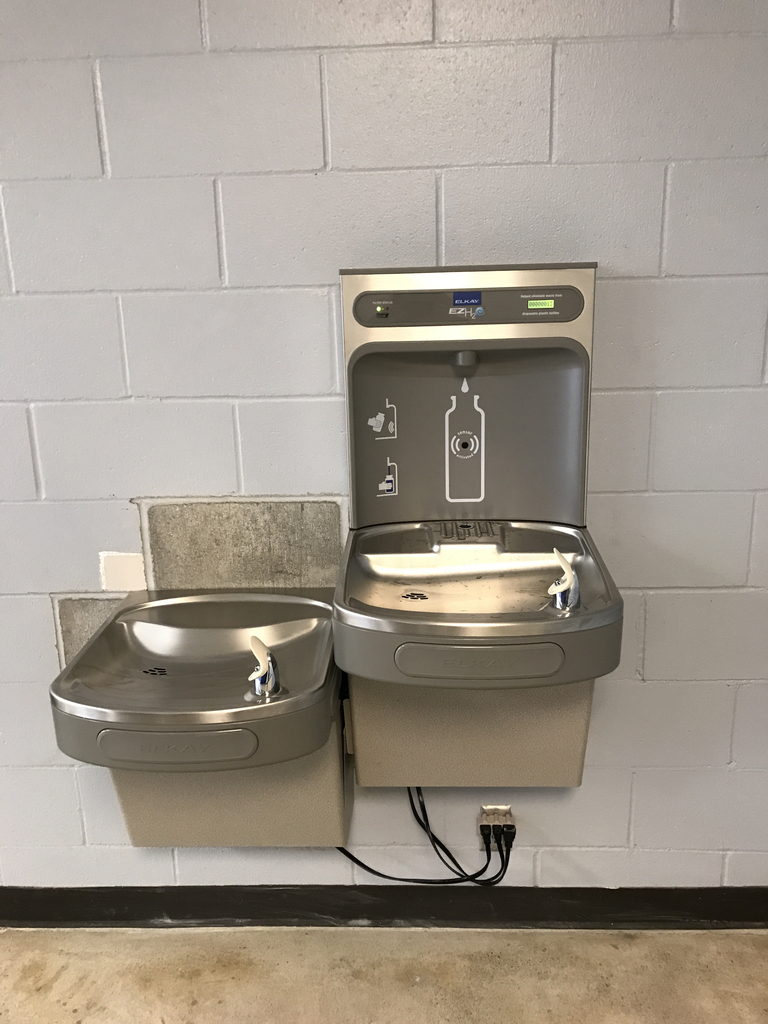 Tuesday, August 13th 5:00-8:00pm, Please join us to get your student's schedule, tour the school, and to meet your teachers. ***The 1st Day of school is on August 14th. Don't forget to complete sports physicals by August 12, seasons start then. New immunizations are required for 7th and 11th graders to attend classes. It is an honor to partner with you in preparing them for success! A family meal will be served.

🦅💛💜 Please Share 2019-2020 North Dakota Immunization Information: Students entering 7th and 11th grades require updated ND immunizations on record to attend classes in the fall. Please take the time this summer to schedule an appointment with your medical care provider for these and sports physicals. Fall sports seasons start on August 12th. Thanks for sharing with others. Go Eagles!! 💜💛🦅